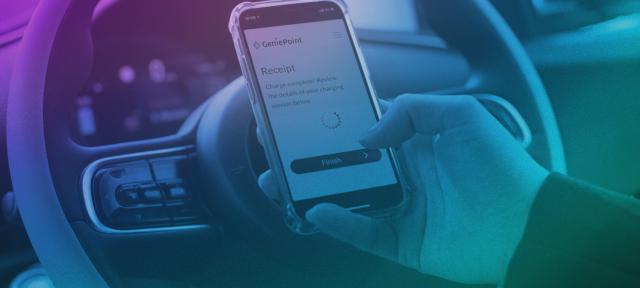 Say hello to pay as you go!
Over the last few months, we've made it our mission to make significant improvements to the GeniePoint network. Following driver feedback, we recently moved to pay as you go charging.
Pay as you go is now also live across other charge point networks powered by GeniePoint (such as Revive in the West of England) and private scheme chargers.
What does this mean?
When you charge with GeniePoint, you'll only pay for what you use. We'll no longer ask you to top-up to £10 when your balance falls to zero and we'll remove the auto top-up feature.
How will it work?
As a registered driver, when you use the GeniePoint app or a registered RFID access card to charge, we will simply deduct the price of your charge from your registered debit or credit card once you've completed your charging session.
What do I need to do?
Before starting a charge, please ensure you have added your bank card details within the 'My Account' area of the GeniePoint app or web-app. If you have already added these details, don't forget to check that your payment card is up to date.
Please note that before a charging session, we may conduct a pre-authorisation for £8. This is a reserve amount that is temporarily held on your payment card until the total fee payable for the charging session is processed. 
Is this change effective across other charge point networks and private schemes?
There are a number of chargers that operate on the GeniePoint system that are owned privately. This change is effective across all chargers – including the Revive public charging network in the West of England, and other privately owned chargers.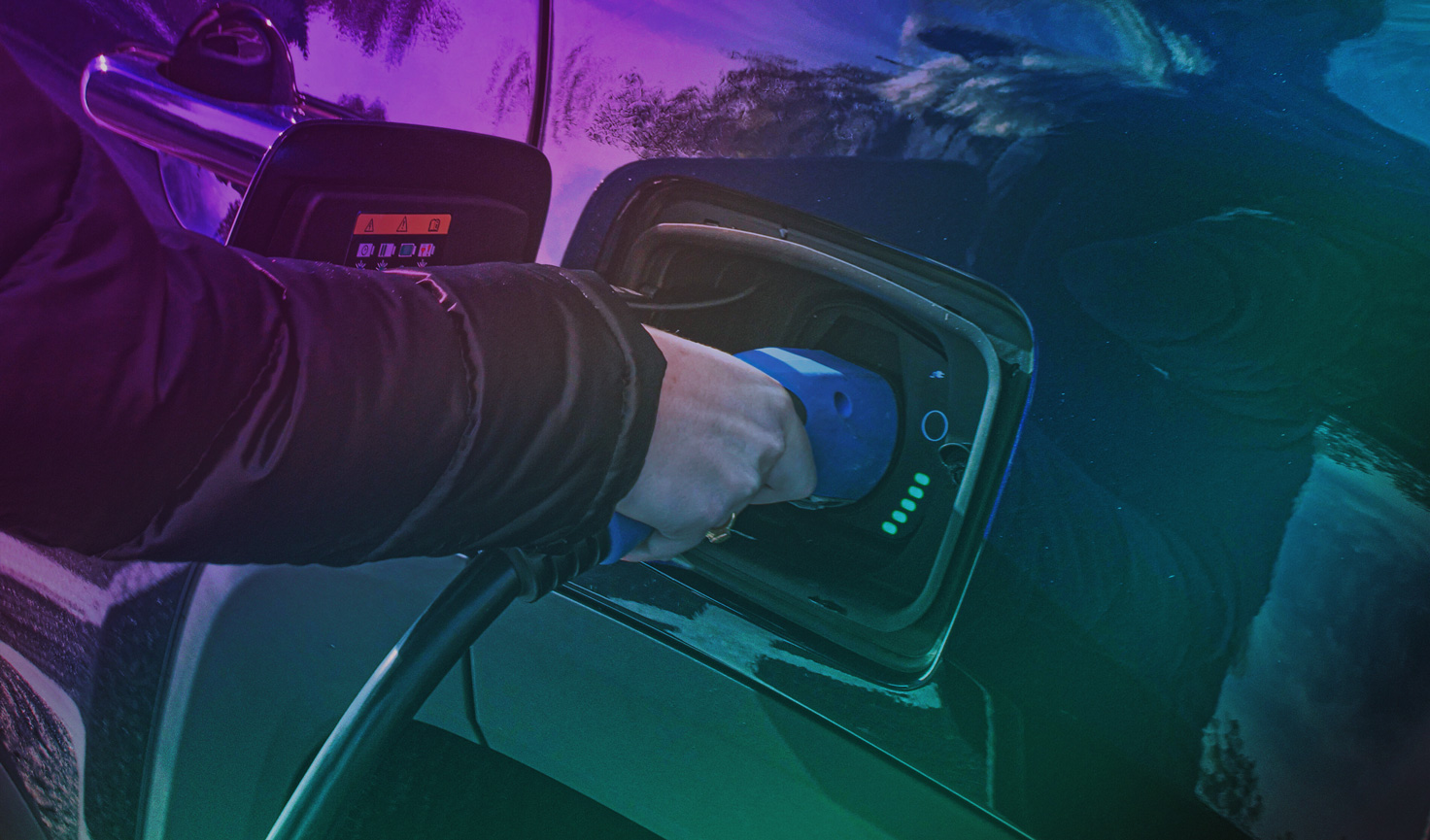 Can't find what you're looking for?
Check out our Guides to charging
Our chargers are very user friendly, however, we know that not everything is straightforward at first. If you are having an issue while at a charger, or simply looking for information, our guides are the quickest way to get it. For more information on using the GeniePoint Network, you can refer to our main guides page.