New tariffs coming soon - from 6th April 2021
At GeniePoint, our goal is to make charging your electric vehicle as easy as possible, whilst offering flexibility. We're constantly listening to our drivers to ensure we deliver on that, which is why as of 6th April 2021, we will be updating our tariffs and simplifying our prices across the GeniePoint public charging network. This will mean that no matter where you are in the country, there's just two simple tariffs to choose from. Plus, we won't charge you a connection fee or subscription fee. 
Register to join the GeniePoint network - our best value option. You'll receive a lower charging rate of 35p/kWh
Charge as a guest - a quick and flexible way to pay at 39p/kWh

FAQs
Q: When will the new prices be in effect?
From 00:00 on the 6th April, the new pricing will be live across all GeniePoint public chargers, including both rapid and fast chargers. From this date you'll see the new pricing within the GeniePoint app when you select a charging location. 
Q: Will this change impact pricing across private scheme chargers?
No, the new pricing tariffs only affect GeniePoint public chargers and will not affect privately owned chargers. A list of private charger schemes that are not affected by these changes can be found here.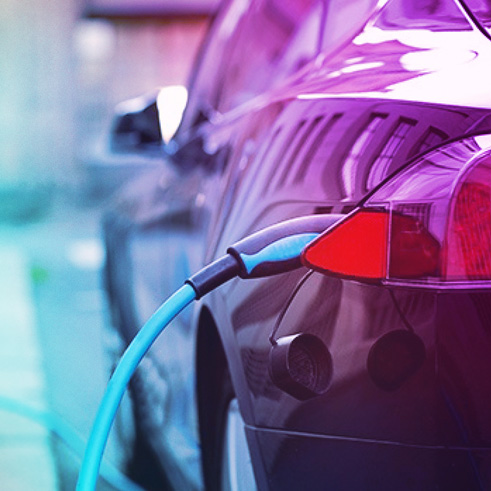 Why register with GeniePoint?
Save on every charge - you'll receive a lower charging rate when you register
A simple, single rate of 35p/kWh - with no additional costs, no matter where you are in the country
Access to exclusive offers and account management - via the GeniePoint app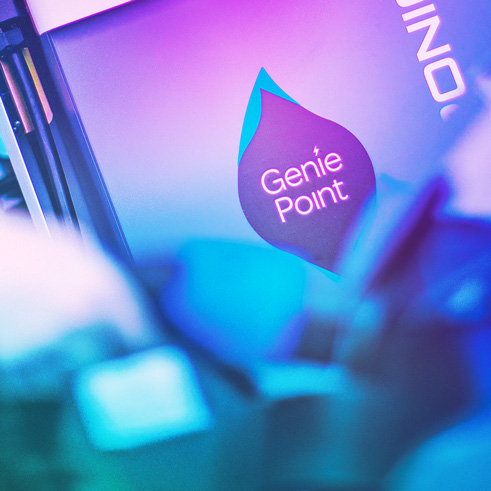 Can't find what you're looking for?
Check out our Guides to charging
Our chargers are very user friendly, however, we know that not everything is straightforward at first. If you are having an issue while at a charger, or simply looking for information, our guides are the quickest way to get it. For more information on using the GeniePoint Network, you can refer to our main guides page.