Welcome to the GeniePoint Network
Owned and operated by Equans, the GeniePoint Network is one of the largest networks of rapid chargers in the UK. Conveniently situated, you'll find GeniePoint chargers at public car parks, supermarkets, fuel forecourts and major arterial roads across the country.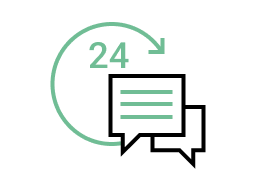 Whether you're new to electric vehicles or an experienced EV driver, our specialist UK customer service team are available 24/7 to provide you with help, support and advice.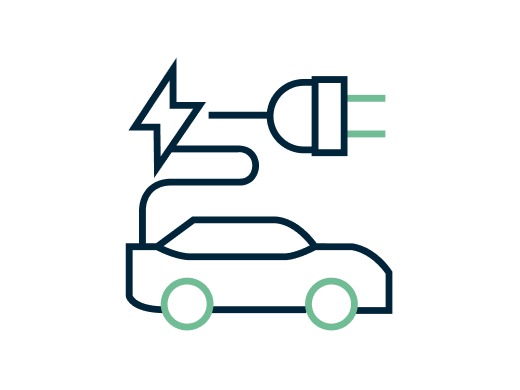 We aim to be there for our drivers when they need us, which is why we have one of the largest networks of rapid chargers in the UK.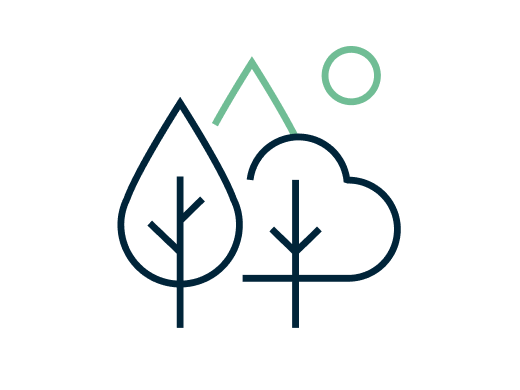 The electricity supplied by Octopus Energy, through the GeniePoint Network, comes from sustainable sources in the UK such as wind and solar.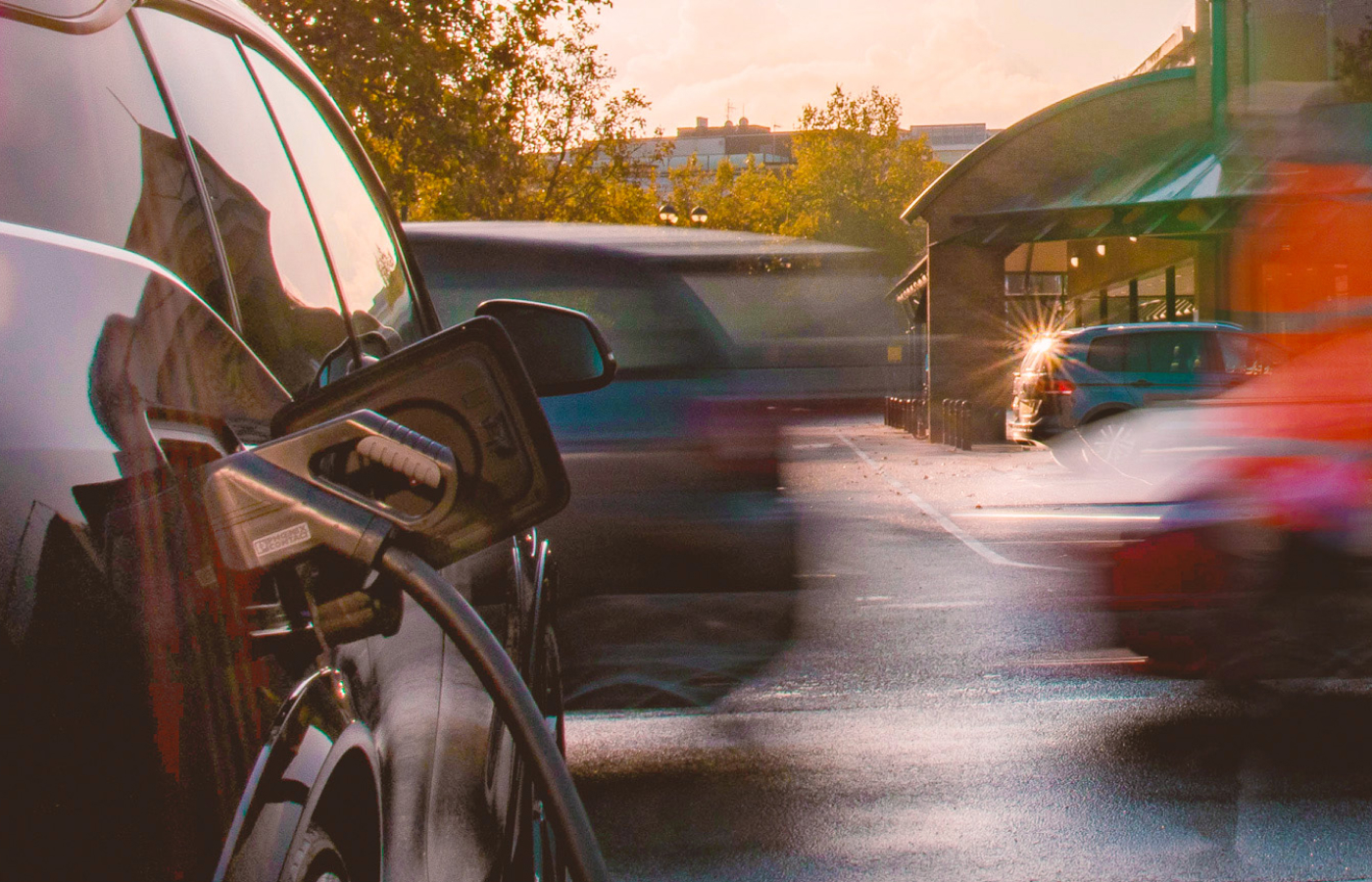 Powered by Octopus Energy
The GeniePoint network uses energy provided by Octopus to power our chargers - and your vehicle. Octopus Energy is a global energy tech pioneer with a mission to use technology to unlock a customer focused and affordable green energy revolution.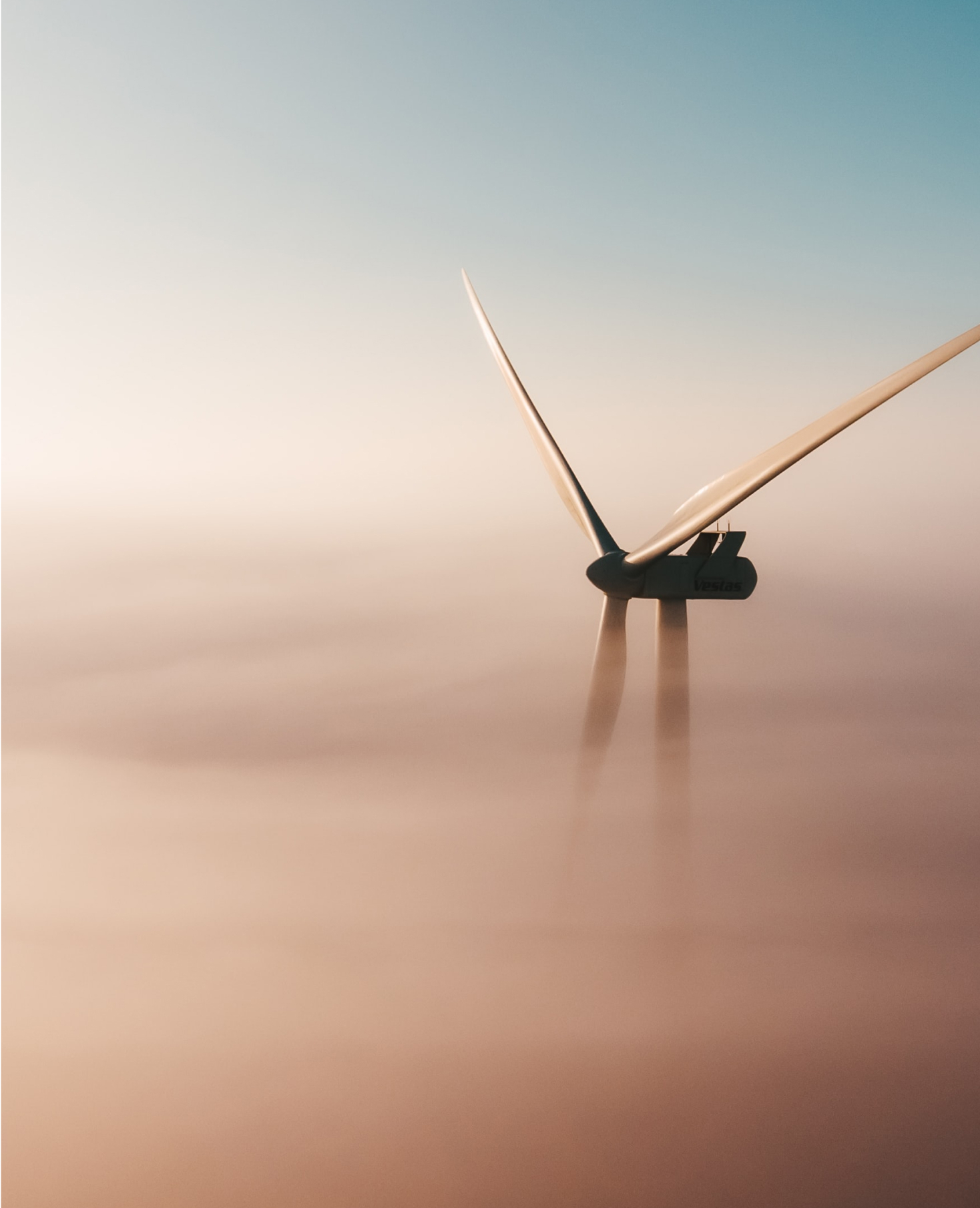 Where does our energy come from?
Octopus Energy Generation (the generation division of Octopus Energy Group) manages 3 GW of renewables, made up of over 300 green energy projects like solar and wind farms – and are one of Europe's largest investors in renewable energy.
Octopus is actively investing in UK solar and wind power. This includes wind turbines of their own through its "Fan Club" model which provides cheaper energy locally when the wind is blowing, as well as sourcing from several independent green energy generators.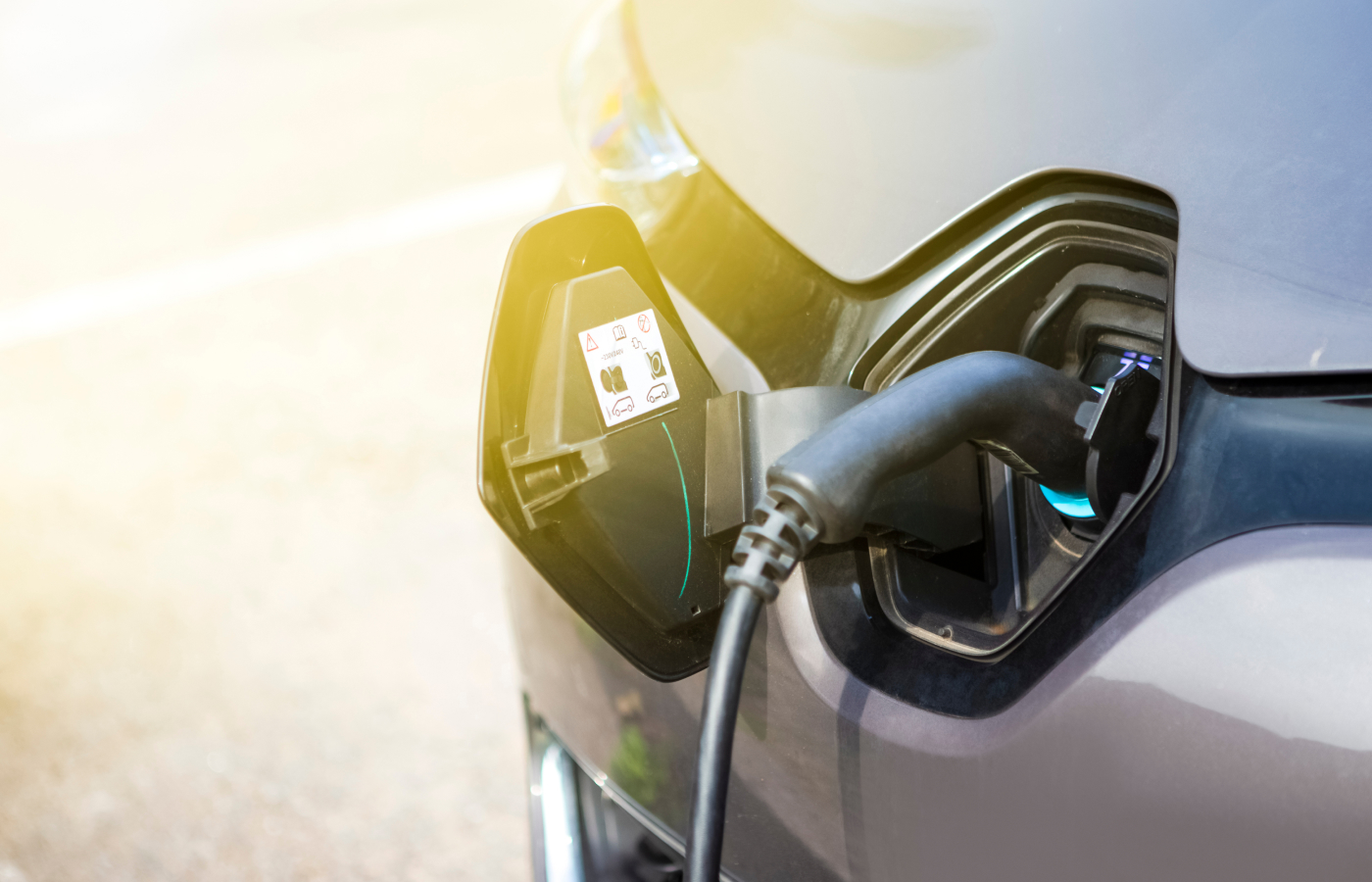 Our mission is to lead the transition to low carbon transport
Put simply, our mission is to make it easy for everyone to make the switch to driving an electric vehicle. 
For those who have never charged an electric vehicle it may seem complicated and confusing. We want to break through these myths simply by providing a service that works for you.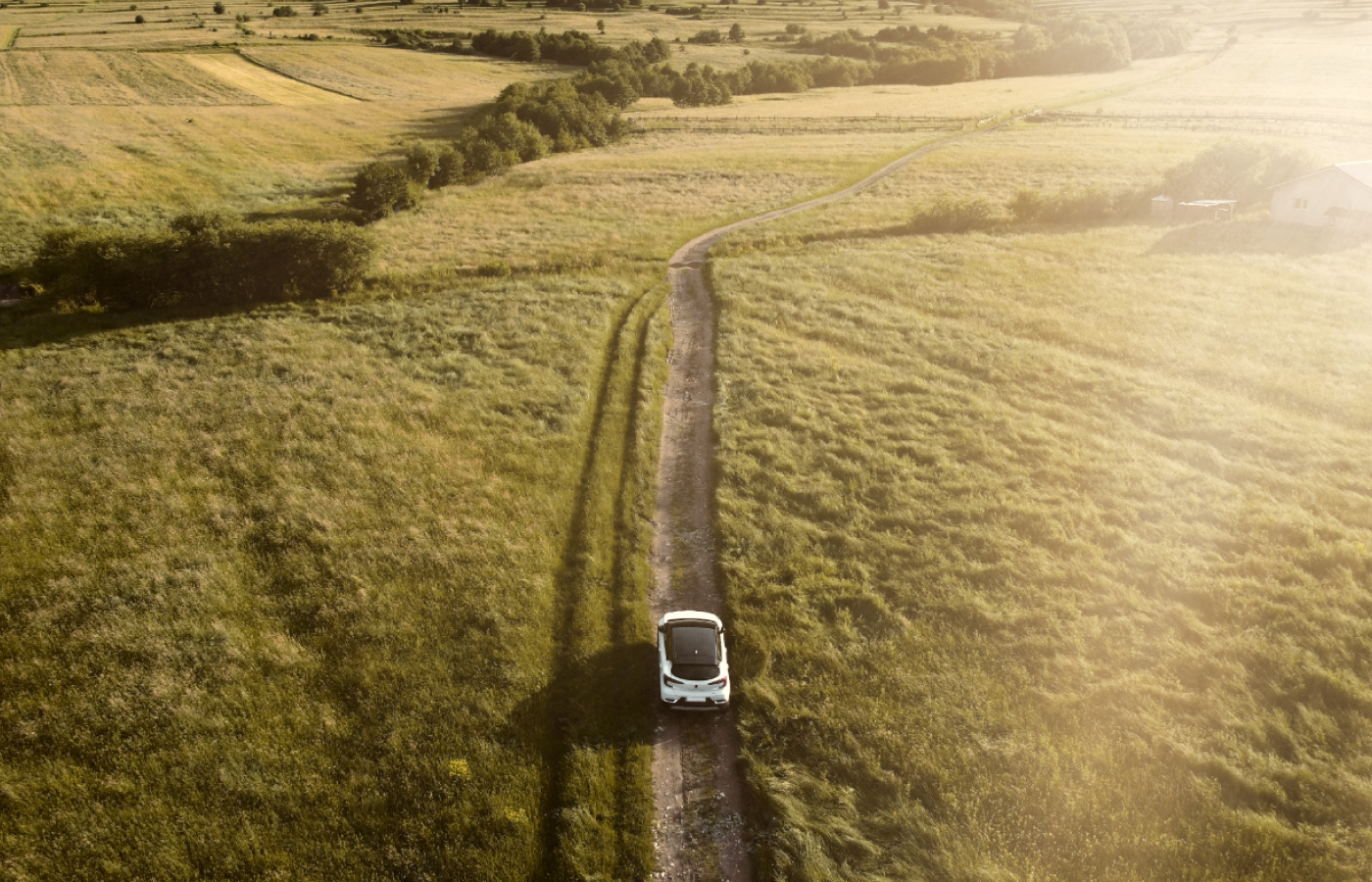 Electric vehicle charging for your business
Many businesses and local authorities are taking leaps and bounds to make themselves more sustainable, reduce pollution and improve air quality. We want to be with you on that journey. We already work with local authority and business customers across the UK.
Find out how we can help you, whether it's to roll-out an electric vehicle charging network or support a wider plan towards becoming a zero carbon organisation.
The GeniePoint Platform also manages and operates other charging networks across the UK.  To make your driving experience as easy as possible, these are completely interoperable with the GeniePoint Network. 
GeniePoint white-label networks include the Revive charging network in the West of England. 
Drivers already registered on the GeniePoint Network can use any of our partner networks without re-registering. 
We'll be updating our drivers as more partner networks come on line.