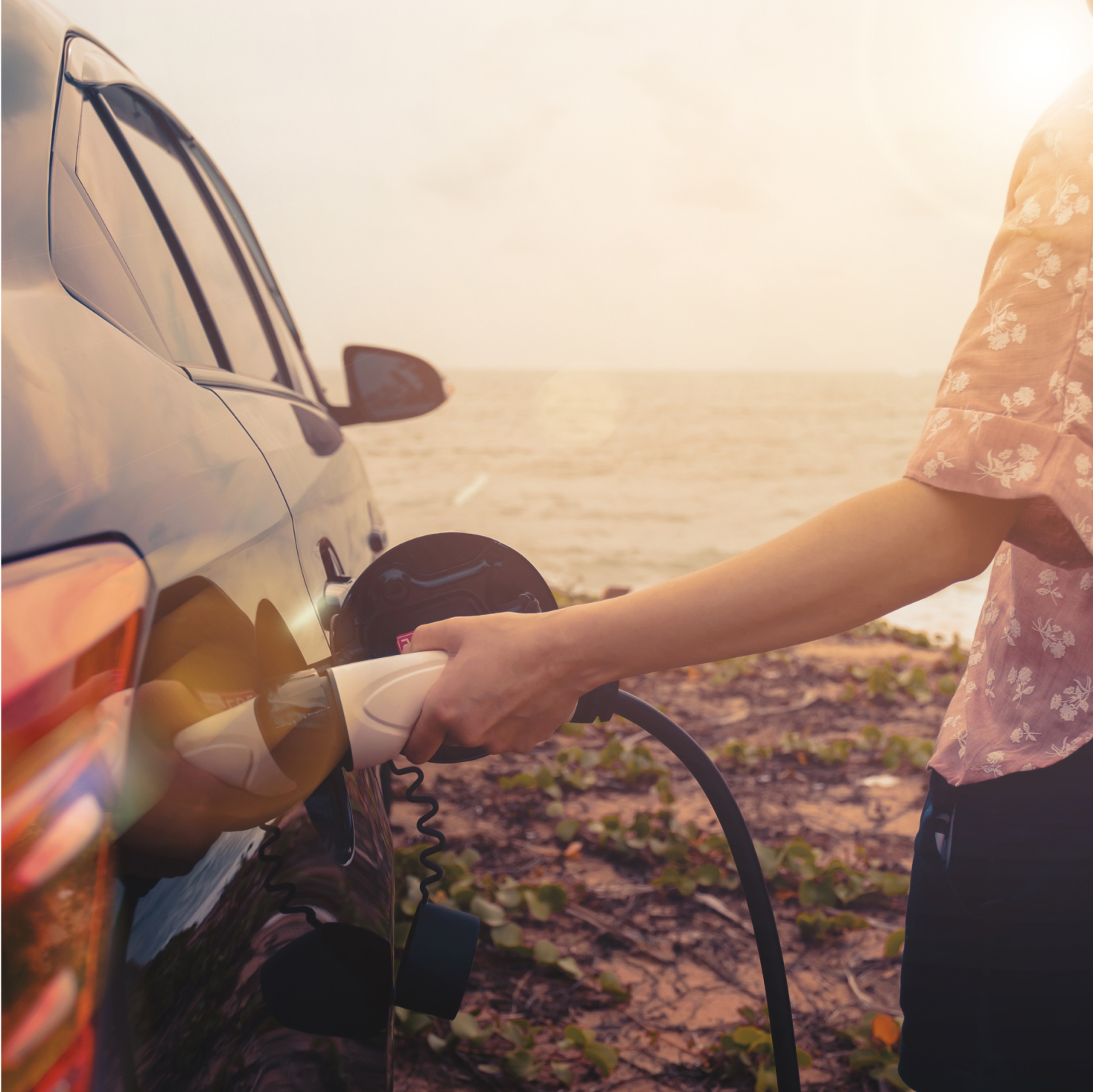 We are making electric car charging easy
The GeniePoint Network is made to be easy to use and accessible for all electric vehicle drivers. We want to make sure charging your car fits into your day, so we are building a network around you and how you live and work. There are a range of options to keep you in control of how your charge and how you pay for charging your vehicle. Our customer service team is always on hand to provide support and guidance whenever you need it.
Charging options
Choose how you want to use the GeniePoint Network. From the easy step-by-step simplicity and great value of registering, to the flexibility of charge and go.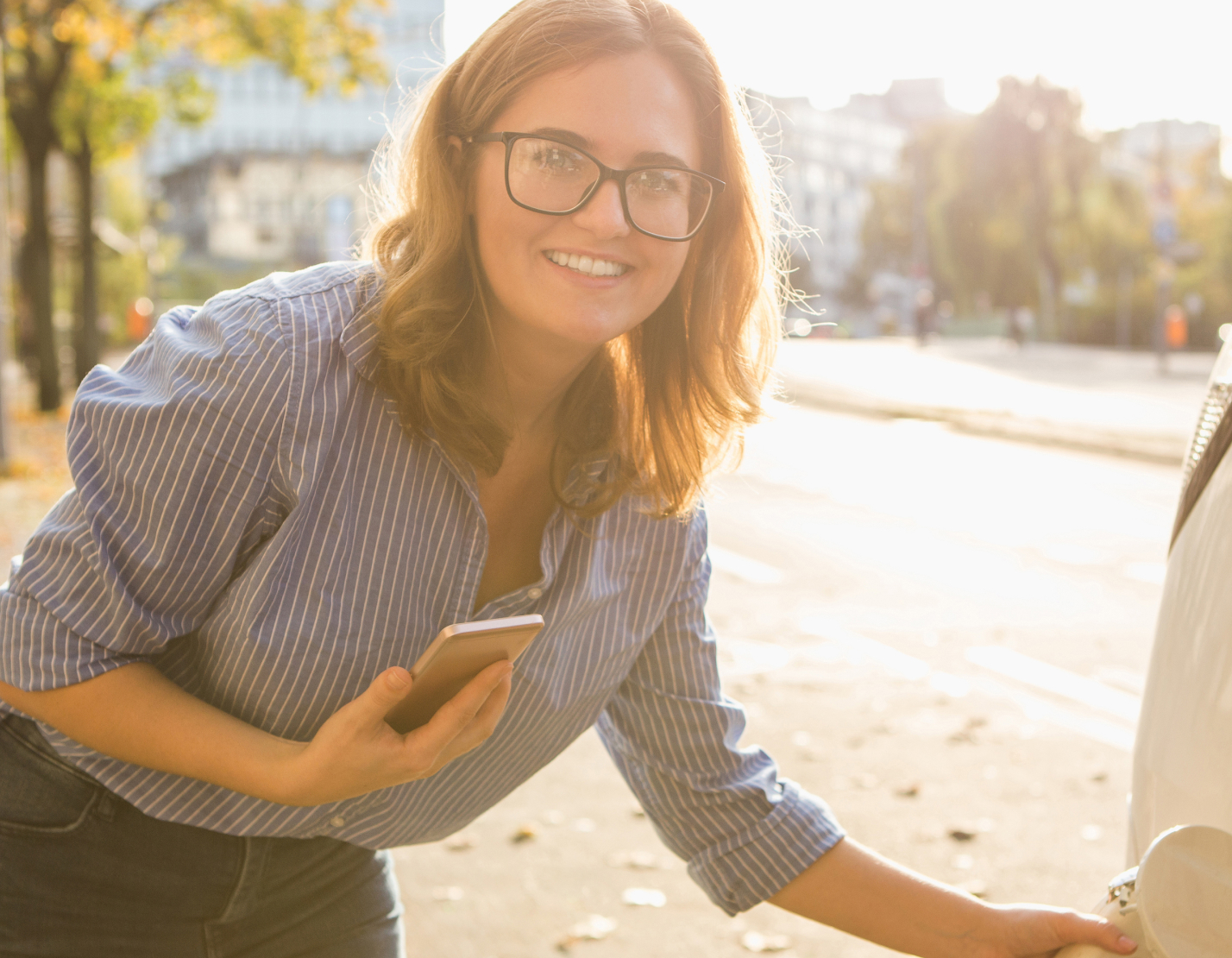 Register to charge
Free to join

 - simply register online or via the mobile app, there is no registration fee 

Instant access

 – you can start charging as soon as you've registered

Click and charge

 – with the mobile app you can simply click and charge, whenever you need more power. Or register an RFID card to your account so you can tap and charge for future charging sessions

Charge for 57p per kWh

 - charge anywhere, any time for 57p/kWh. No connection fees, no subscriptions.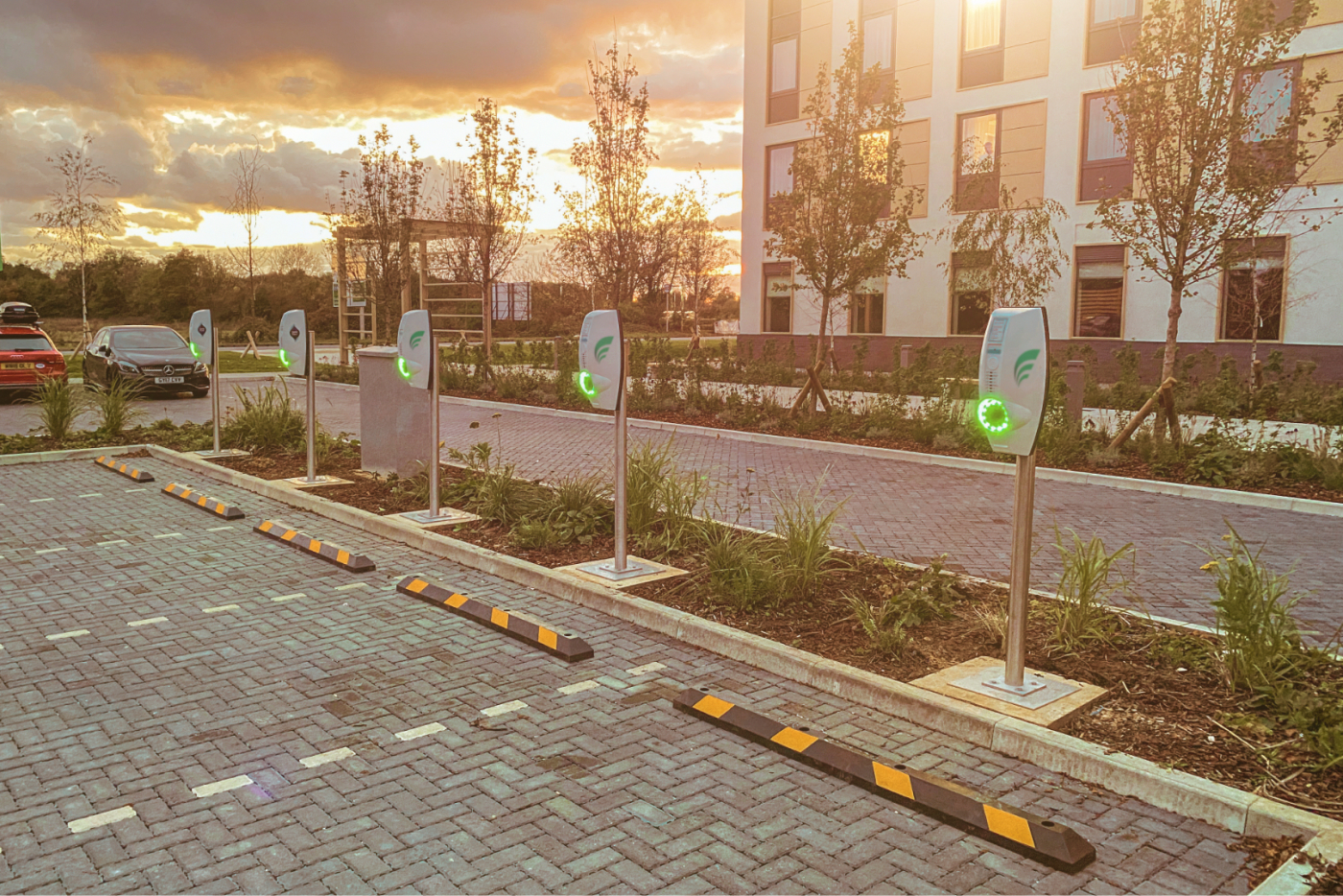 Charge as a guest – for complete flexibility
You can charge as a guest at all of our chargers. You will see this option in the web and mobile app
Some of our chargers also offer contactless payment which will let you use a debit or credit card to pay
Our customer service team is there to support you if you need it
Charge for 57p per kWh, anywhere, any time. No connection fees, no subscriptions.
Which charger is right for me?
The GeniePoint Network is compatible with all electric vehicle makes and models, and all of our chargers provide a range of connector types to suit different vehicles. Most of the chargers on the GeniePoint Network are rapid chargers, which means they can provide a full charge in around 30 minutes depending on vehicle battery capacity. Here are some of the chargers you will find on the GeniePoint Network.
For more information on charging, please also see our FAQ's or Driver Guides.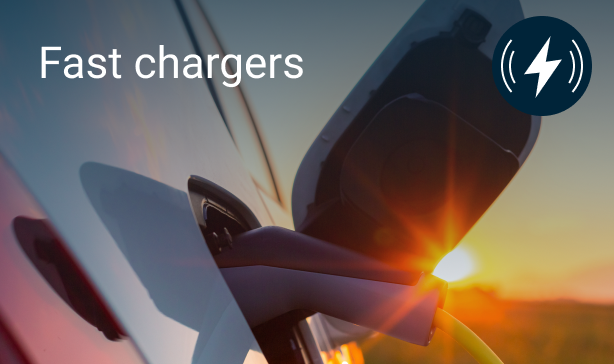 Power: 7-22 kW
Get around 50 miles of charge in 30 mins
All energy is 100% renewable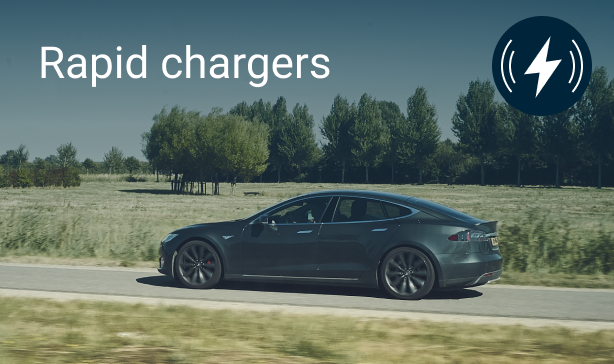 Power: 50 kW
Get around 100 miles of charge in 30 mins
All energy is 100% renewable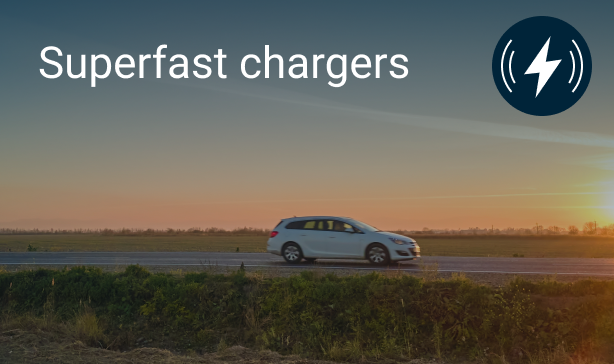 Power: 100 kW+ - coming soon!
Get around 200 miles of charge in 30 minutes
All energy is 100% renewable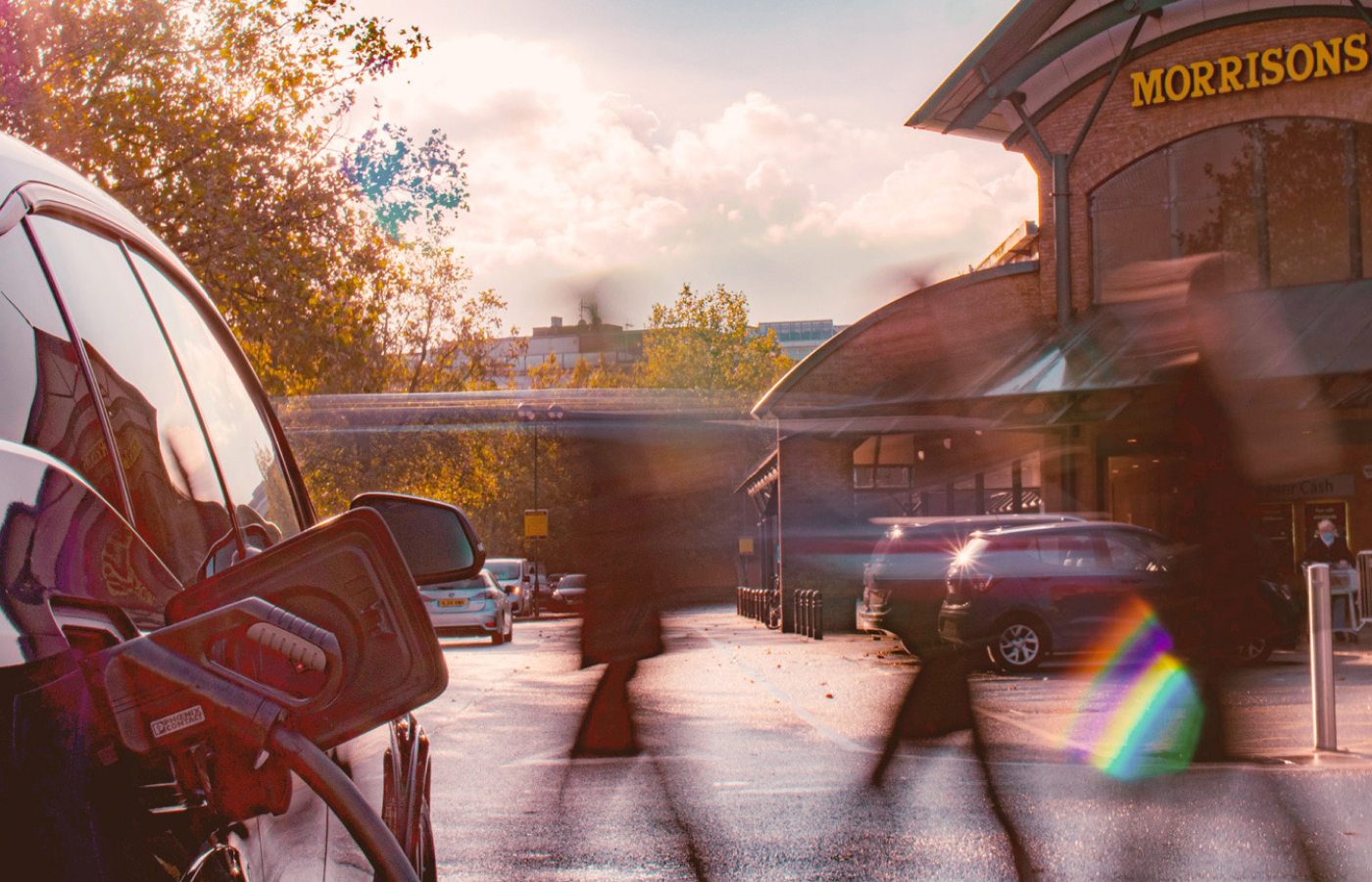 GeniePoint at Morrisons
You can find a GeniePoint Network rapid charger at over 250 Morrisons stores nationwide.
The GeniePoint map displays chargers across all our partner networks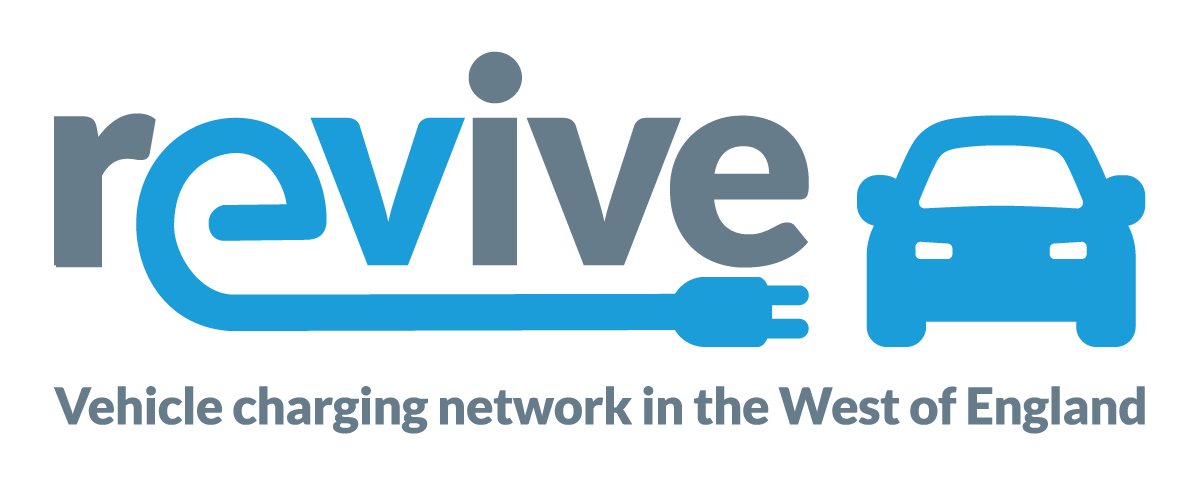 See how drivers use our network
The GeniePoint Network is available to all EV drivers across the UK. We understand that everyone is different, and different drivers want to use our network in different ways. We provide tailored offers and customer support to meet a diverse range of driver and business requirements.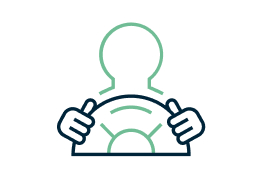 Our reliable network of chargers, backed up by our customer service team, will get you fully charged day and night. Find out more about the GeniePoint Network or sign up today.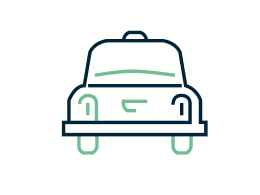 We will keep your vehicle charged so you can keep working all day. Our reliable chargers provide a service that fits how and where you work.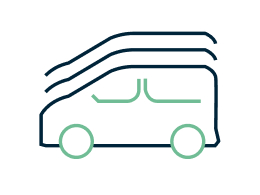 Making sure you can charge where and when you need is our focus. Find out more about charging for your business vehicles using the GeniePoint Network.