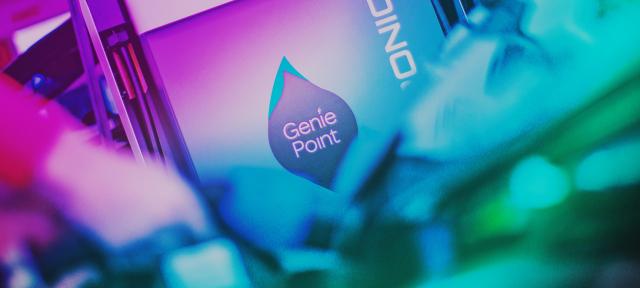 How much does it cost to charge with GeniePoint?
At GeniePoint, our goal is to make charging your electric vehicle as easy as possible, which is why there's one simple tariff for everyone. 
Charge on any GeniePoint public network charger for a single rate of 42p per kWh*. No connection fees, or subscription fees. Plus, GeniePoint is also pay as you go, which means that we'll never ask you to top-up. 
*An overstay charge of £10 over 90 minutes applies.
Please note, there are a number of chargers supplied by GeniePoint that are owned privately and the cost to charge may differ. For specific pricing information for private schemes, please refer to the GeniePoint app. Click here to find out more.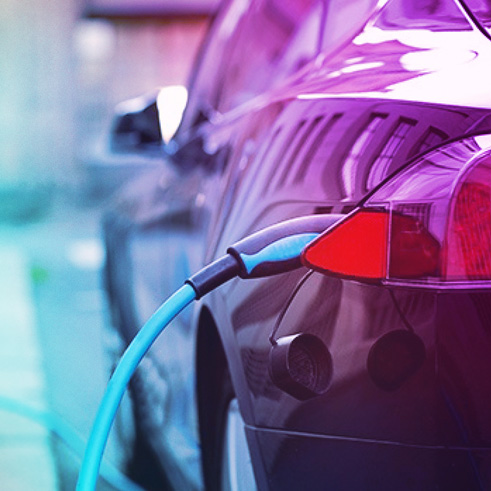 Why register with GeniePoint?
Register for an account and downloading the GeniePoint app to:
Start and stop a charge via the app

Access account management and billing functionality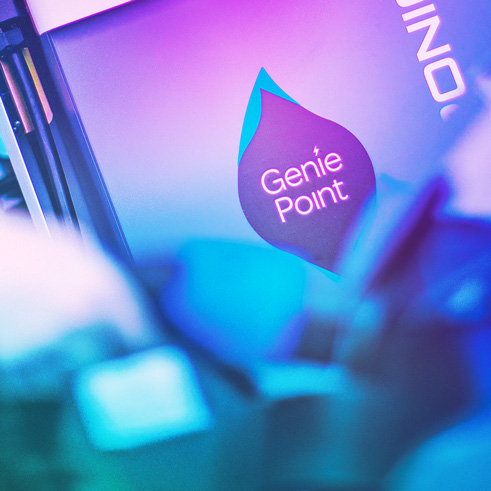 Can't find what you're looking for?
Check out our Guides to charging
Our chargers are very user friendly, however, we know that not everything is straightforward at first. If you are having an issue while at a charger, or simply looking for information, our guides are the quickest way to get it. For more information on using the GeniePoint Network, you can refer to our main guides page.