Private scheme chargers: Pricing and information
There are a number of chargers supplied by GeniePoint (Engie) that are owned privately. The cost to charge at a private scheme charger may be different to the cost to charge on the GeniePoint public network.
For pricing information for any private scheme chargers, please visit the GeniePoint app. Once you have selected the specific charger from the location list within the GeniePoint app, you will be presented with the prices for the specific charger. 
Please find a list of private schemes below.
Ambient Energy
Aztec Centre Fasts
BW-J-Centre
Cornwall Council
Crystal HQ
Dragon Charge
East Hampshire District Council
Eurogarages
Falcon Retail
Ford 
Hackney Council
Jordan&Co 
Leicester Council
North Hertfordshire District Council
NHS Sandwell and West Birmingham Hospitals
North Norfolk District Council
Peel Energy 
Premier Ford
QPark
Reading Council
Revive
Roput
Southend Council
Trinity Shopping Centre Leeds
University Of Leicester
Waverley Council
Westcott
Wrexham Public
West Suffolk NHS Foundation Trust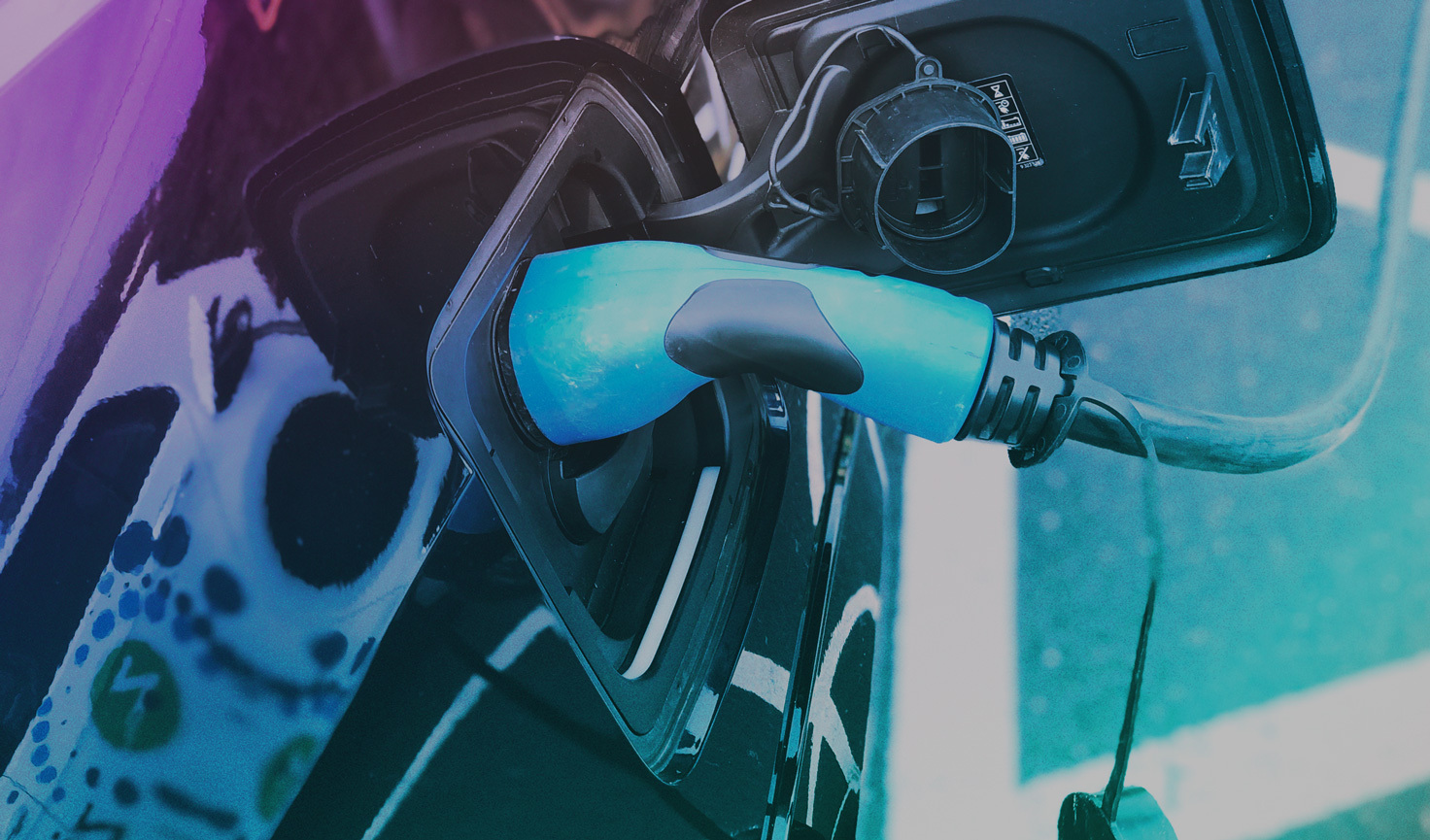 Get started on your next charge
The GeniePoint app includes all the information you need, including pricing, FAQ's, account management features and more. To get started on your next charge, download the GeniePoint app, available via the App Store or Google Play. Or simply click below: