Charge your business with Equans
Our UK public charging network, GeniePoint, has been built to help drivers make the transition to electric vehicles. We combine the power of our existing public network with our expertise and infrastructure capability to design and deliver tailored solutions for your organisation.
At Equans we are experts in helping organisations reduce their carbon impact on the road to zero carbon. Our electric vehicle solutions are one part of what we can provide. We already manage thousands of charging sites across the UK for our customers and have the capability to support your wider carbon reduction initiatives through the use of renewable power, on-site generation, energy management and grid service solutions.
There are many reasons that our customers work with us. It could be to deliver new electric charging services for their residents or their customers. To open up new revenue streams, or to electrify their fleet of vehicles.
For more information, visit the Equans website or get in touch with our sales team.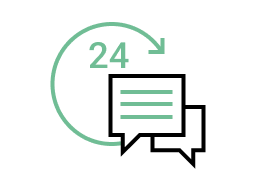 Our Customer support team is available 24/7 to provide you and your employees with help, support and advice.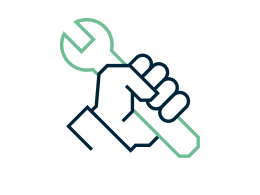 When you're driving for business you need the reassurance of a rapid and reliable electric vehicle charging network. We pride ourselves on our network uptime and our maintenance team is on hand to fix any issues.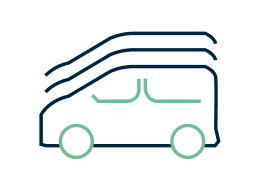 We provide tailored packages and pricing for electric vehicle fleet charging. Get in touch with your team to discuss the solutions that's right for your organisation.
Equans Partners
At Equans, we pride ourselves in providing private and public businesses with end-to-end charging solutions as an integrated part of their carbon reduction strategy.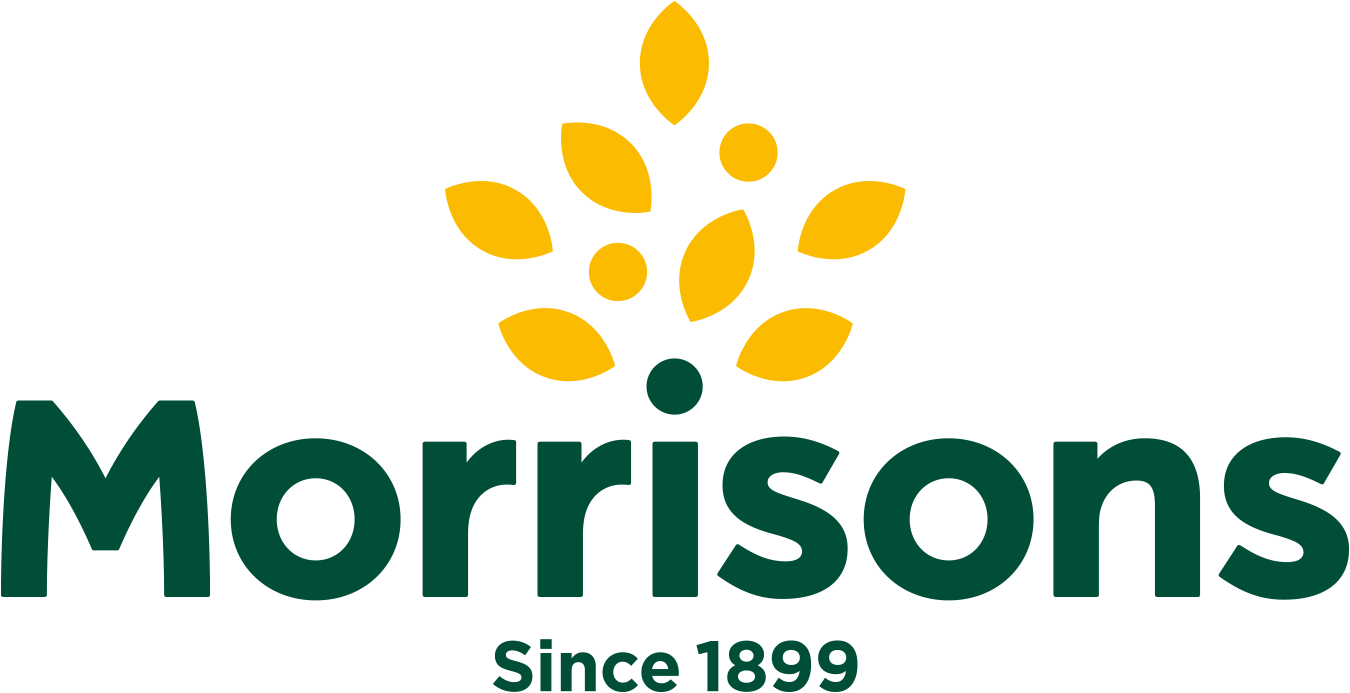 What our customers say about GeniePoint
What a brilliant service you guys offer. The chargers are well set out and the bays clearly marked. If I ever need any customer support the people on the phone are very helpful and can always get us going.