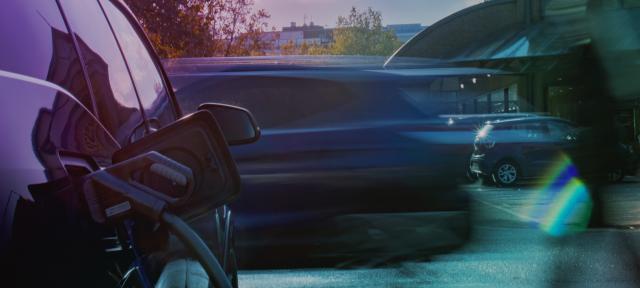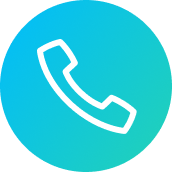 Looking for help?
Call our Customer Service Team who are on hand 24/7.
020 3598 4087
Why charge with GeniePoint?
We want it to be quick and easy every time you charge with GeniePoint. And you can have the peace of mind that our customer service team are always on hand 24/7 to help should you need extra support. We're here to make it easy.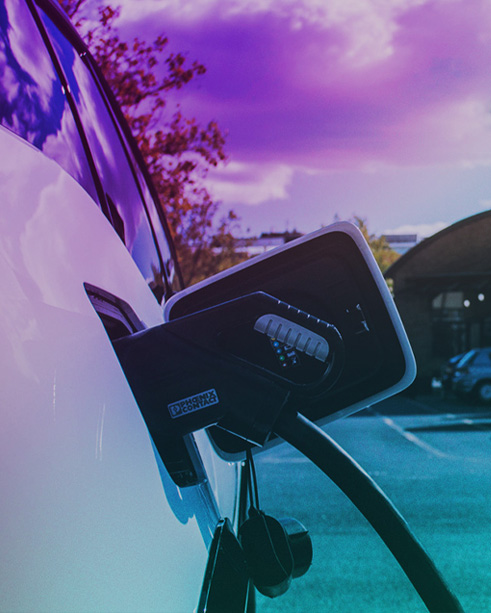 24/7 advice & support
Whether you're new to electric vehicles or an experienced EV driver, our specialist UK customer service team are available 24/7 to provide you with help, support and advice.
"We all take pride in helping our customers. We listen, assess and offer simple guidance."
Kaf, Customer Services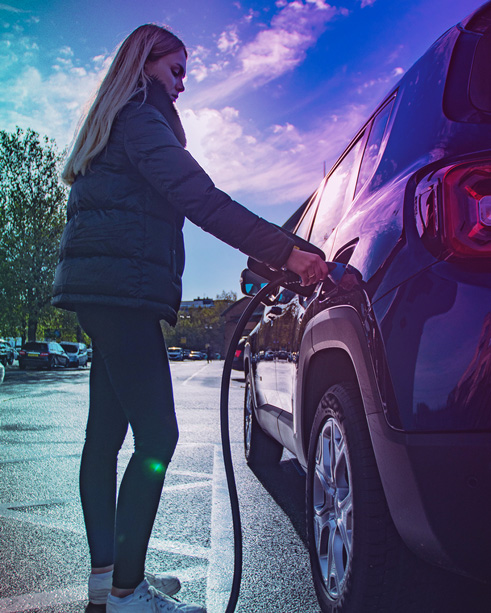 Reliable rapid chargers
We have one of the largest networks of rapid chargers in the UK. And with 99% network uptime our chargers are ready and waiting to get you back on your journey, hassle free.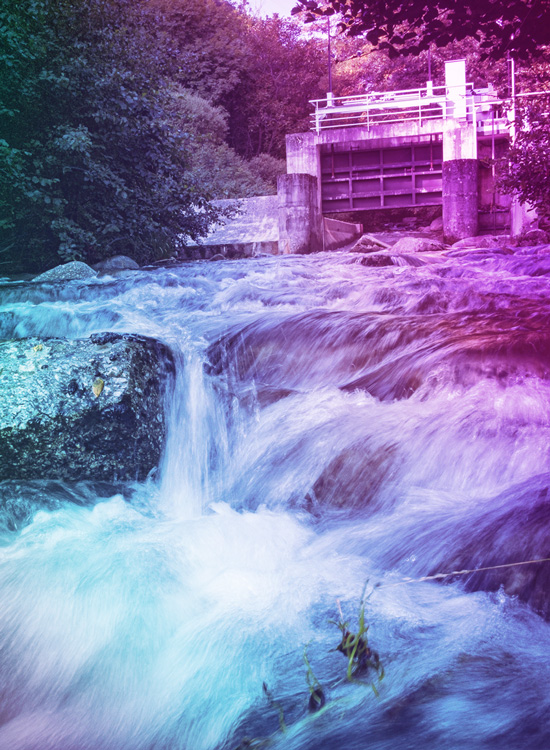 Good for the planet
The electricity supplied by ENGIE from our chargers comes from sustainable sources in the UK such as wind and solar. We are actively investing in increasing the supply of sustainable energy to meet long term needs.
How it works
1.
Download and register
Download the GeniePoint app. Then register with us. It's quick, easy and free.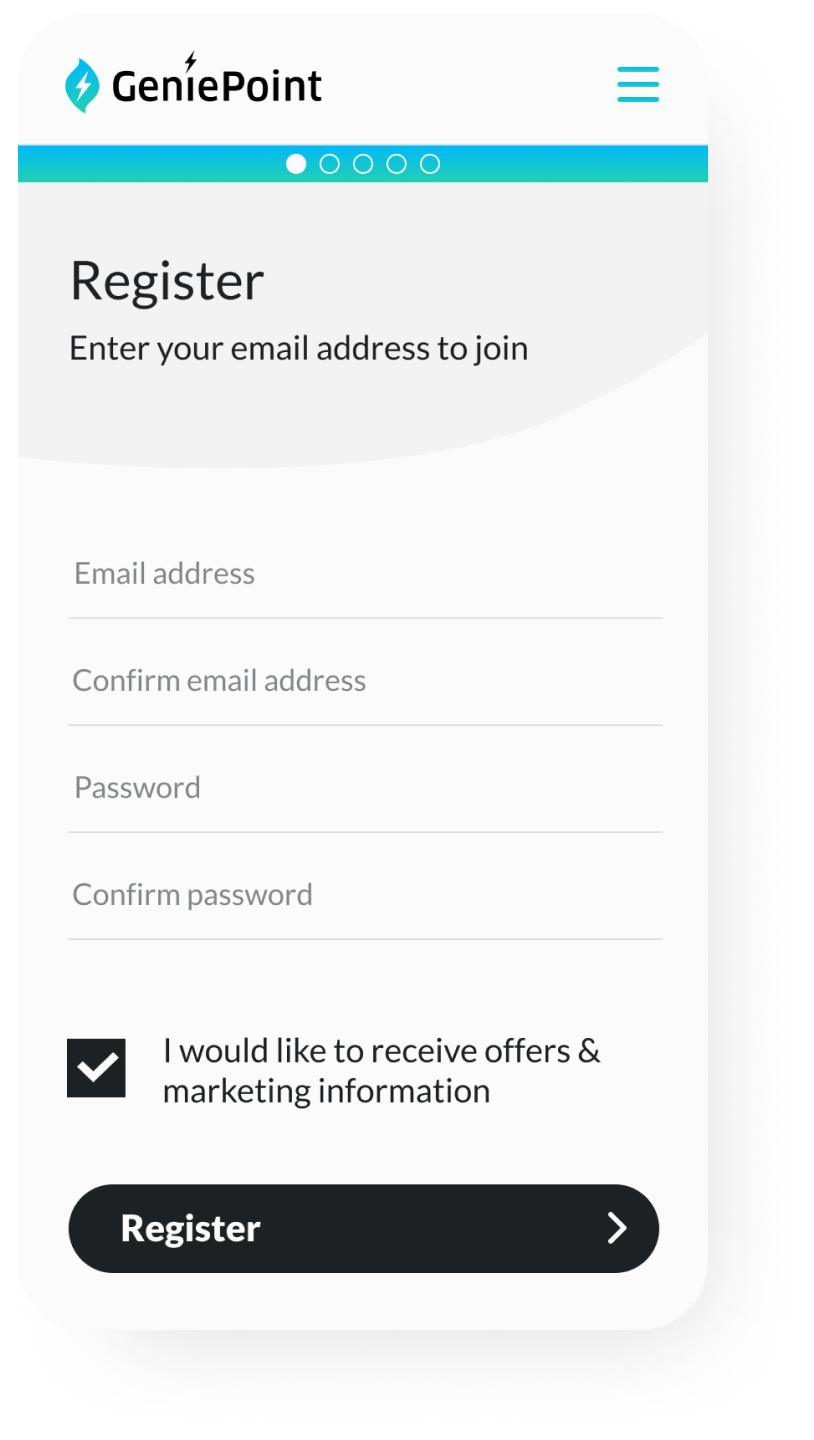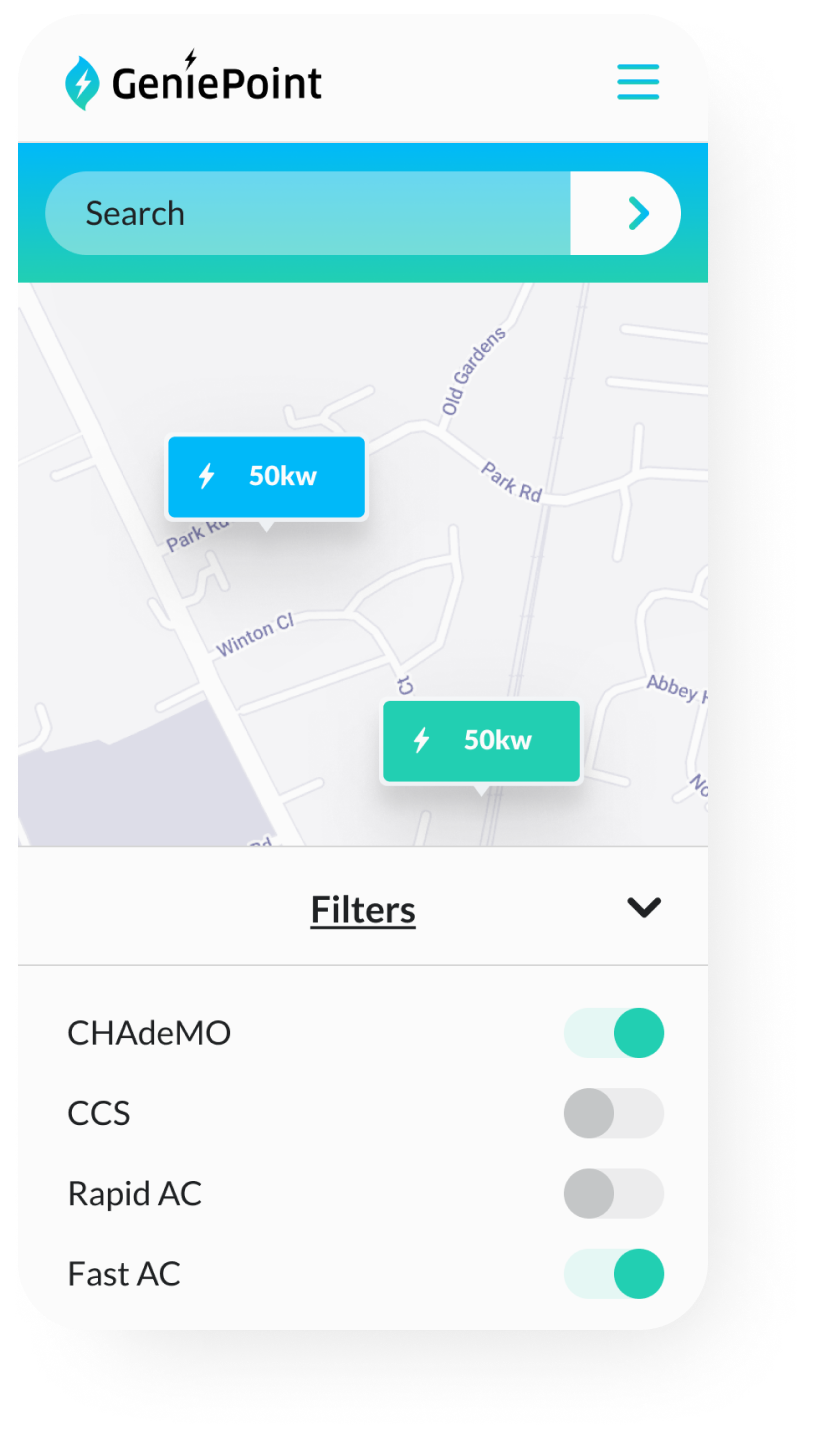 2.
Find your nearest EV charger
Using the app, locate a nearby GeniePoint charger.
3.
Just plug in and go
Start a charge with the app - or simply connect any RFID card to your account.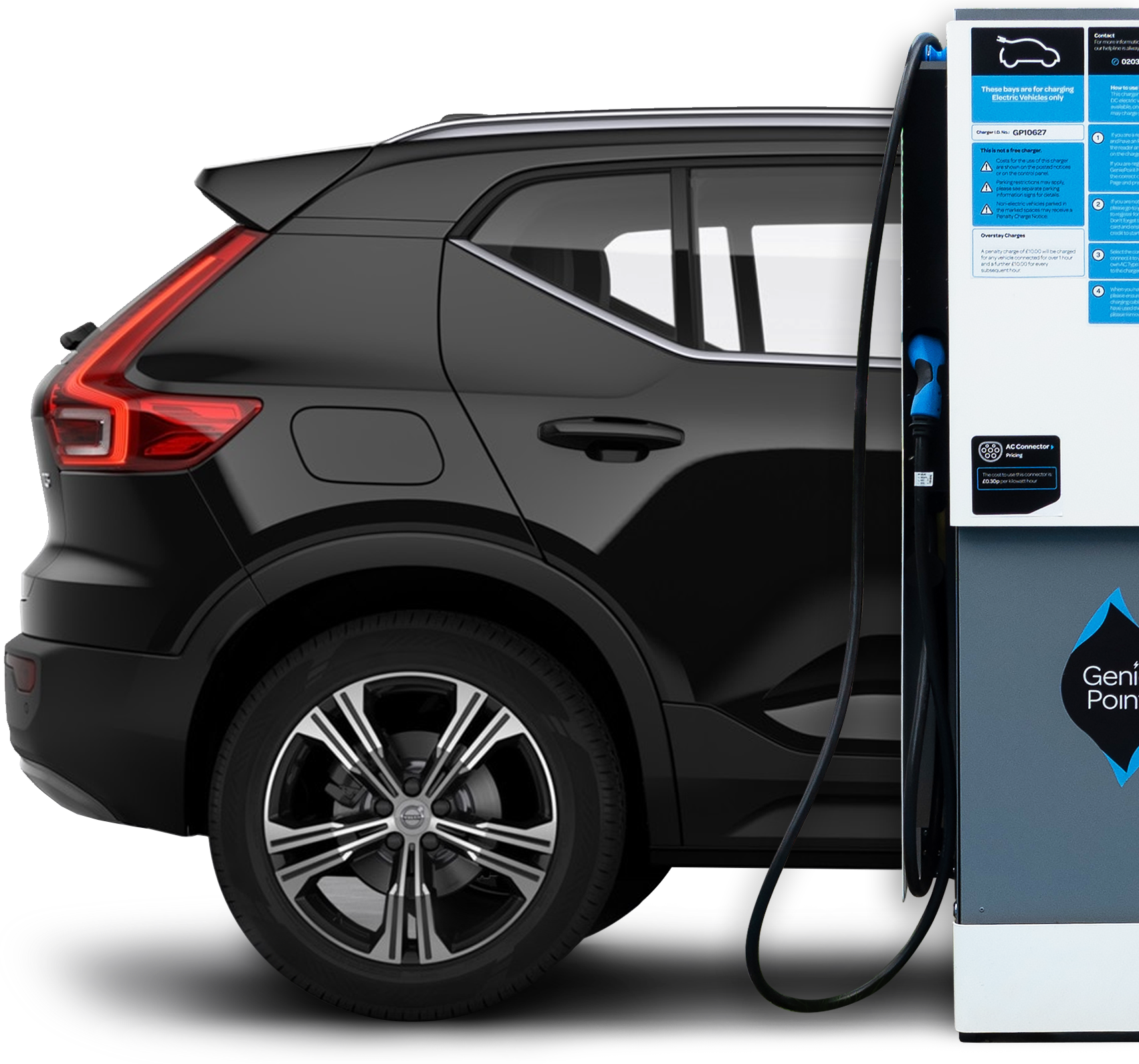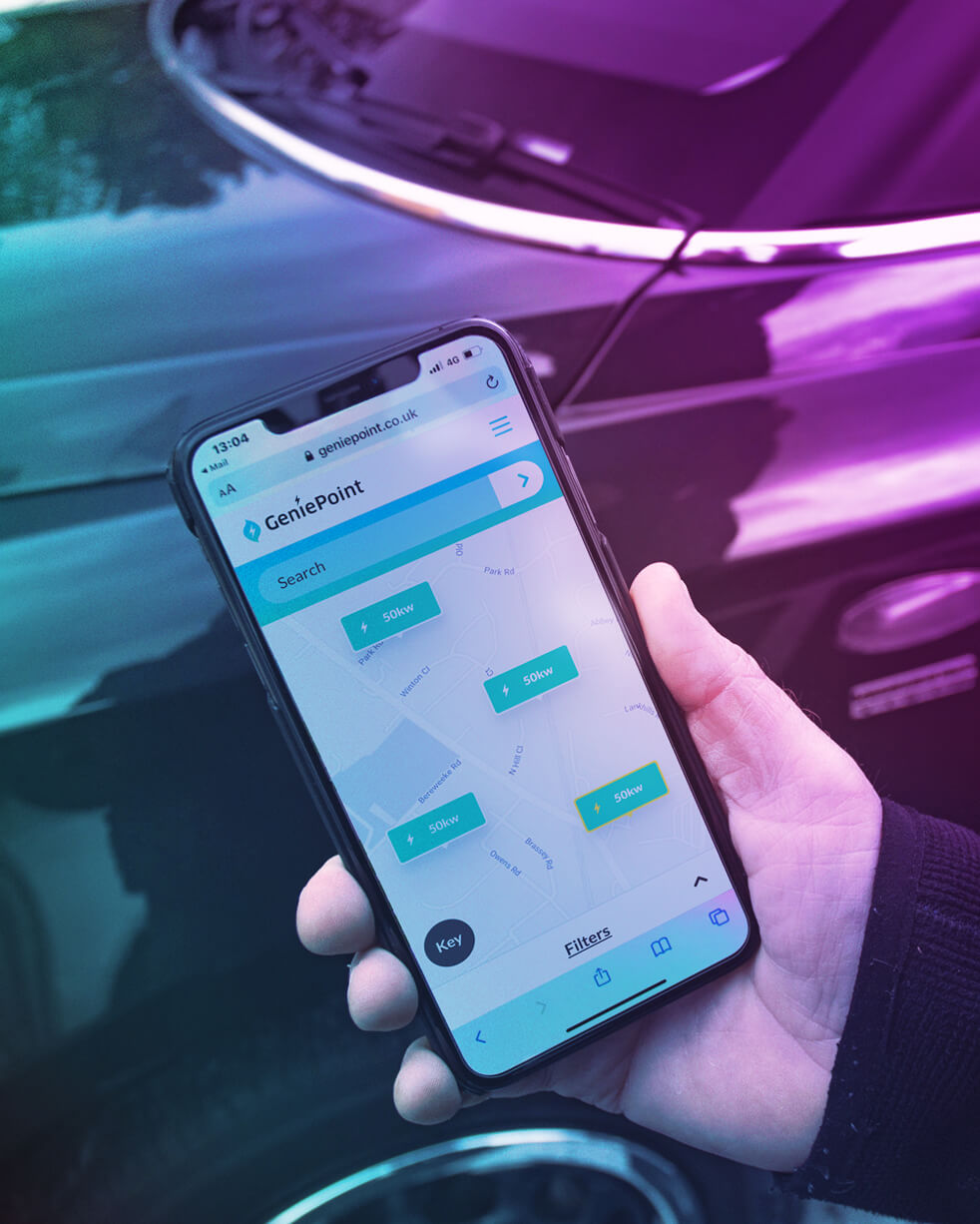 Find your nearest charger
The GeniePoint map allows you to search and locate electric vehicle chargers on our network. 
Our network is growing each week – the map shows new chargers as soon as they are available. 
We're always on hand to help, 24/7
Anytime of the day or night, our team are only a phone call away, to ensure you're fully charged and back on the road.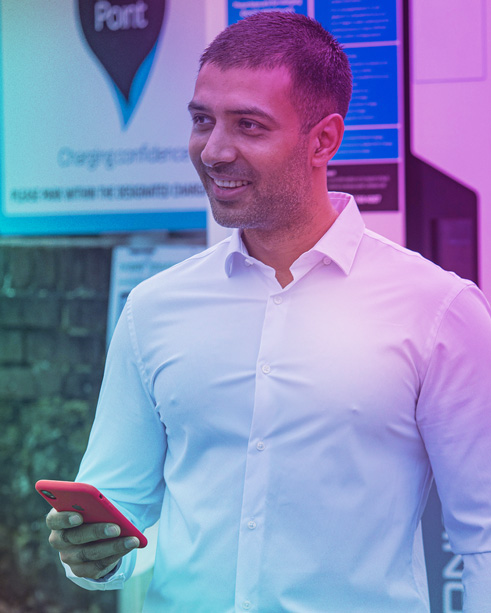 Day and night, our team are only a phone call away. We're always on hand if you need help, support or advice about charging your electric car.