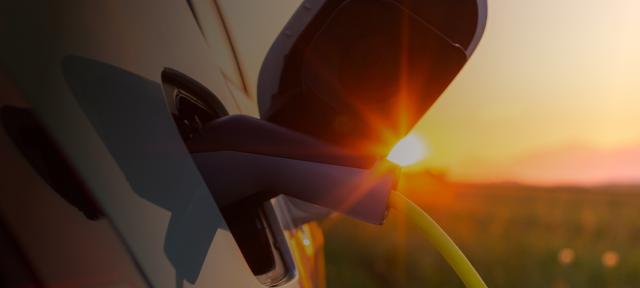 Looking for help?
Call our Customer Service Team who are on hand 24/7.
020 3598 4087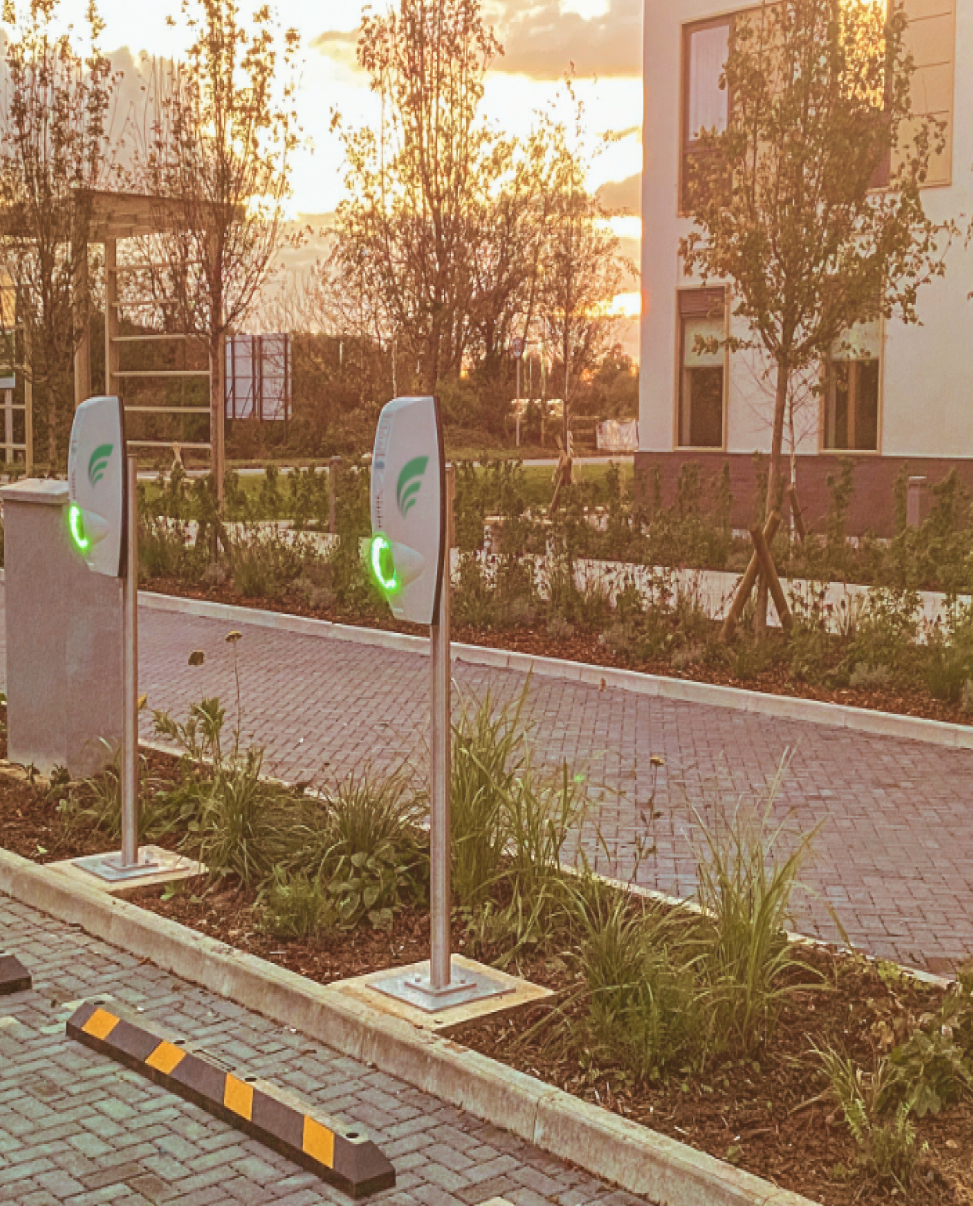 Find your nearest charger
The GeniePoint map allows you to search and locate electric vehicle chargers on our network. 
Our network is growing each week – the map shows new chargers as soon as they are available.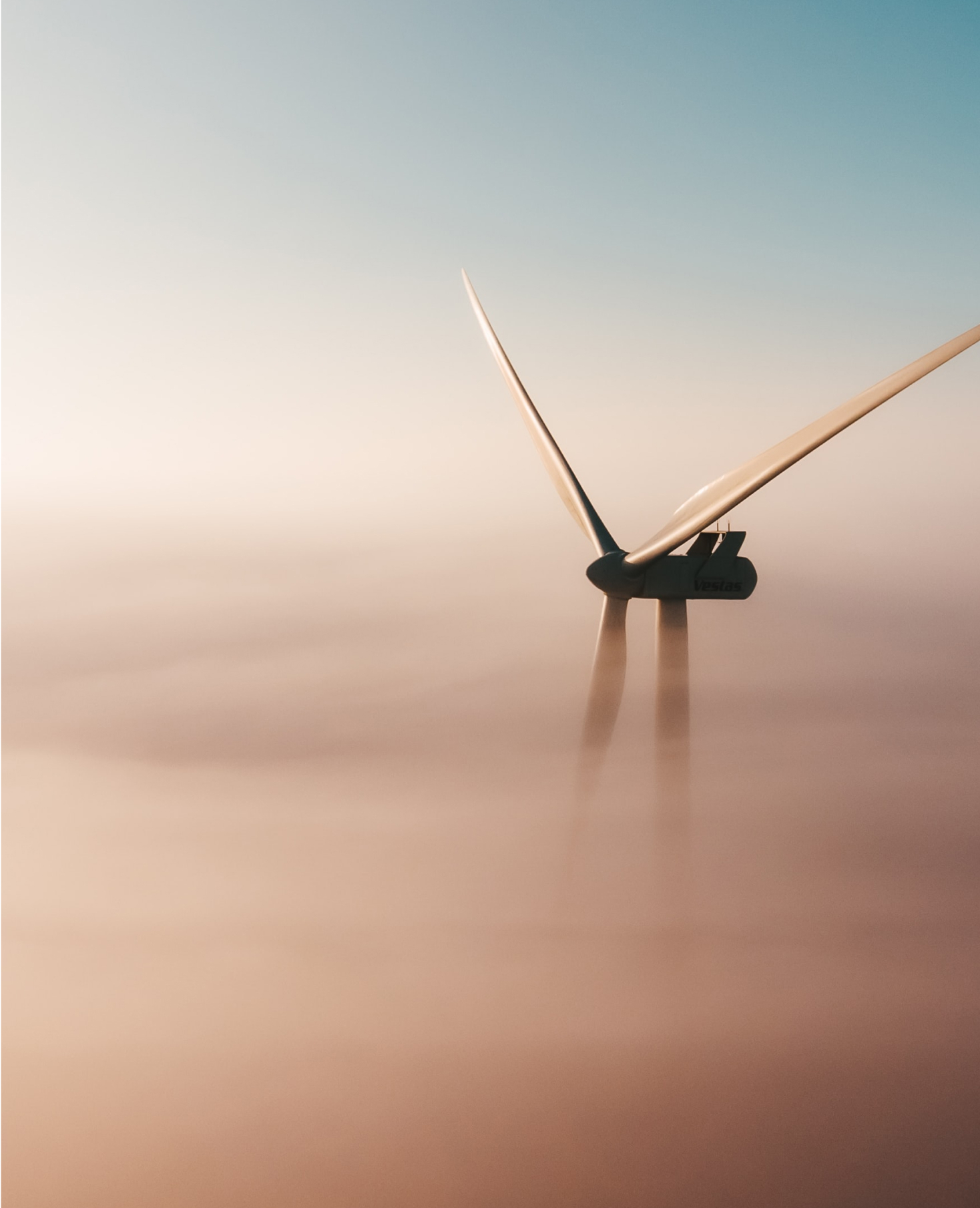 Good for the planet
The electricity we use to power our network comes from sustainable sources in the UK such as wind and solar.