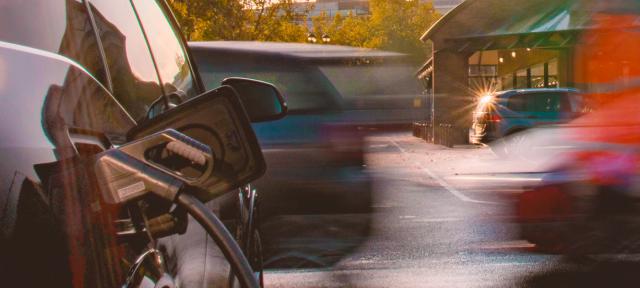 We are excited to announce that we have recently partnered with Ford, to provide more drivers with access to our growing GeniePoint network.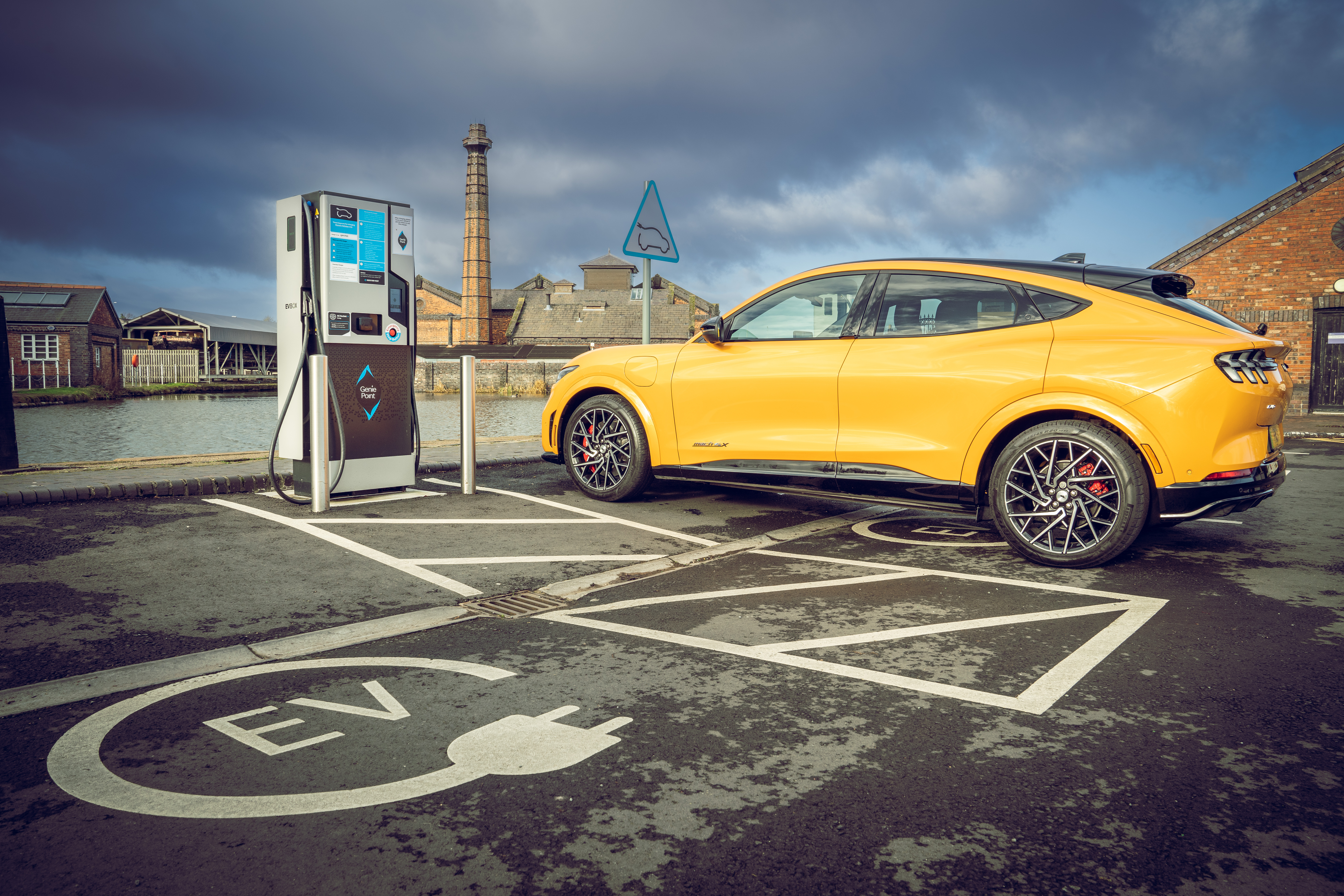 Through this collaboration, Ford EV drivers can now use the FordPass app to monitor and pay for charging at GeniePoint chargers across the UK.
With charge point locations spanning from Redruth in the tip of Cornwall to Amble in the North East of England, the GeniePoint network offers convenient locations to charge, including charge points at Morrisons supermarkets and Premier Inn hotels.
The addition of the GeniePoint network takes the Ford Pass network to over 16,000 UK charge points, providing Ford EV drivers with greater choice and convenience when charging. The launch of the partnership also aligns with the arrival of Ford's new all-electric Mustang Mach-E GT.
Dee Humphries, managing director of EQUANS' EV Solutions business (GeniePoint), said: 'We're delighted to be linking with Ford to provide their drivers with access to our rapidly growing GeniePoint network. This partnership reflects our focus at GeniePoint, which to make it as easy as possible for EV drivers can get a charge whenever and wherever they need it."
Tim Nicklin, Ford's electrification manager, said: "The new Mustang Mach-E, and our plug-in hybrids, are propelling Ford at pace towards electrified engines accounting for more than half of our car sales by the end of 2022. "Key to this roll-out is providing Ford customers with a supporting infrastructure and now, together with GeniePoint, we continue our commitment to match more electrified vehicles with enough locations to charge them."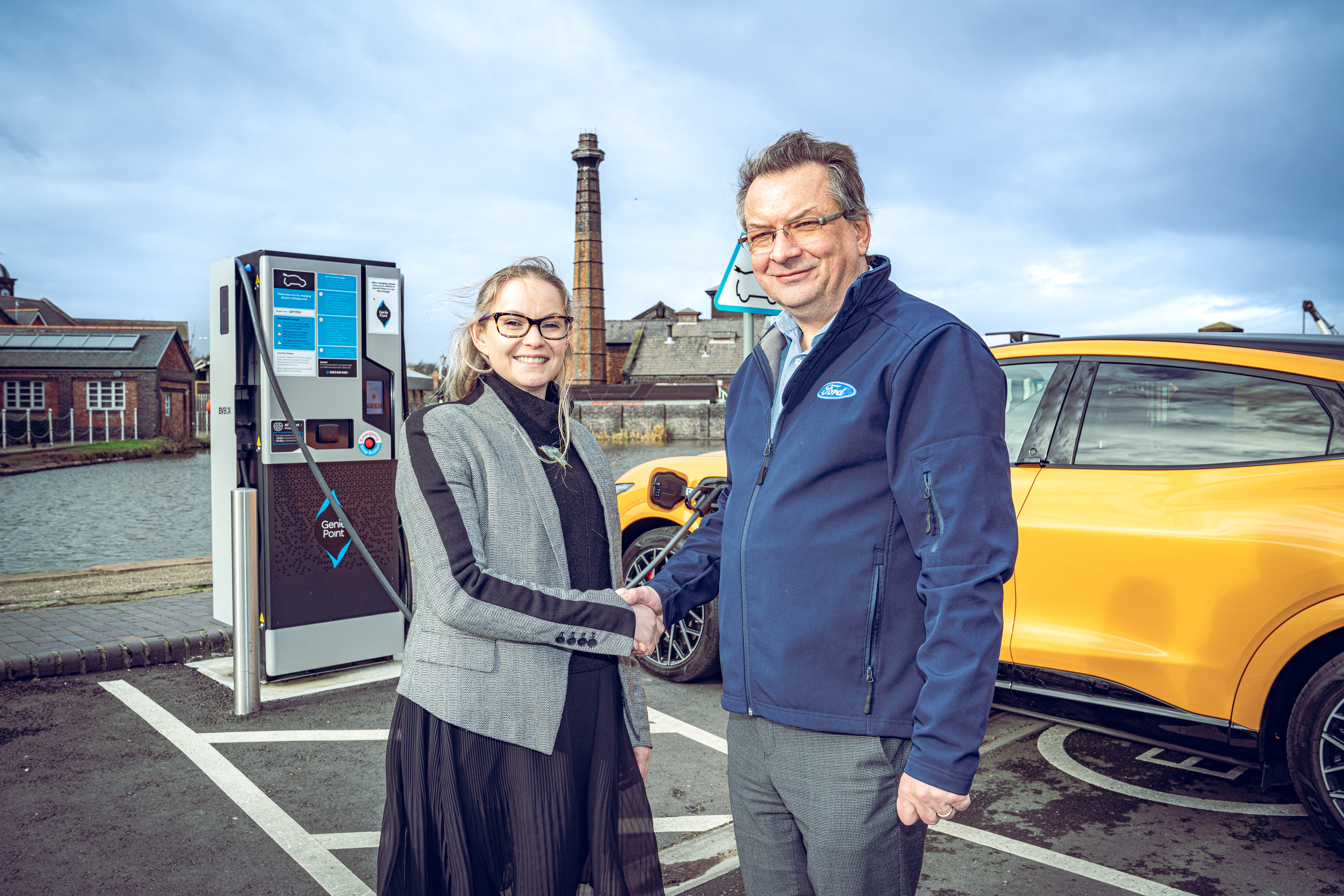 We have more exciting news coming up over the next few months for GeniePoint. Stay in the know by following GeniePoint on Twitter!