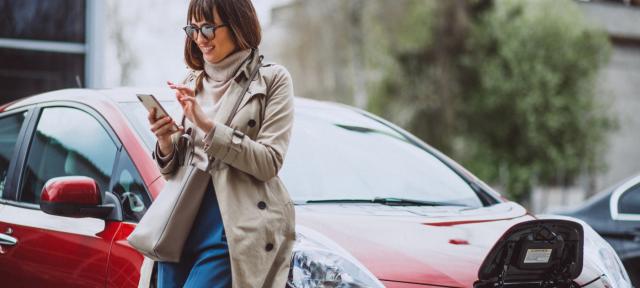 Over the past few weeks on our social media channels, we have dedicated our content to providing advice, support and guidance for new EV drivers in order to make the switch to more sustainable transport as straight forward as possible. We shared a series of articles, videos and top tips to help get new drivers started. As well as useful content, we also asked a series of polls and questions to established EV drivers, to get them to share their personal advice, from their EV experience, in order to support any EV newbies.
Following the fantastic and insightful responses to these polls and questions, we've collated the feedback and pulled them together in a handy guide. It features everything you could need to support you at whatever stage you're at in the start of your EV journey – including top tips, do's and don'ts, EV etiquette golden rules and some things to put your mind at ease.
We hope by downloading this guide you'll feel confident and reassured on your EV journey. 
If you're looking for some more advice, we've also recently pulled together our top tips for new EV drivers in celebration of this years World EV Day. You can find the blog post here.
We also update our social media channels regularly, offering insight and advice that you might find valuable if you're new to the world of EV. Head to our Twitter, Instagram and Facebook pages to find out more.