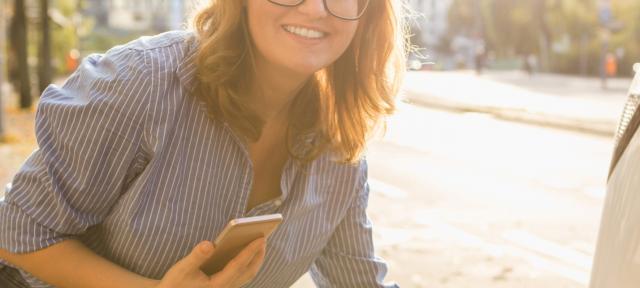 We're excited to announce that we have recently signed an agreement to include GeniePoint in the Zap-Pay partner network.
We have now begun work on technical integration, which is on track to be completed in early August. Once finalised, GeniePoint will be fully up and running as an established Zap-Pay partner - giving our customers even more ways to pay.
GeniePoint will become the fourth network to come online with Zap-Pay. 
Launched last year with a mission to sign up all the key charge point networks across the UK, Zap-Pay is the simple way to pay for EV charging across networks from within the Zap-Map app. The Zap-Pay service also includes a 24/7 multi-lingual helpdesk for all payment-related issues, which is provided by EVA Global – an international, leading managed services provider, specialised in the electric mobility industry.
As a single-app payment system that uses a credit or debit card to pay for charging, Zap-Pay avoids the hassle of using different payment methods across all the various networks. With our nationwide coverage due to become Zap-Pay enabled in early August, this represents a significant step towards convenient, trouble-free charging for EV drivers across the UK.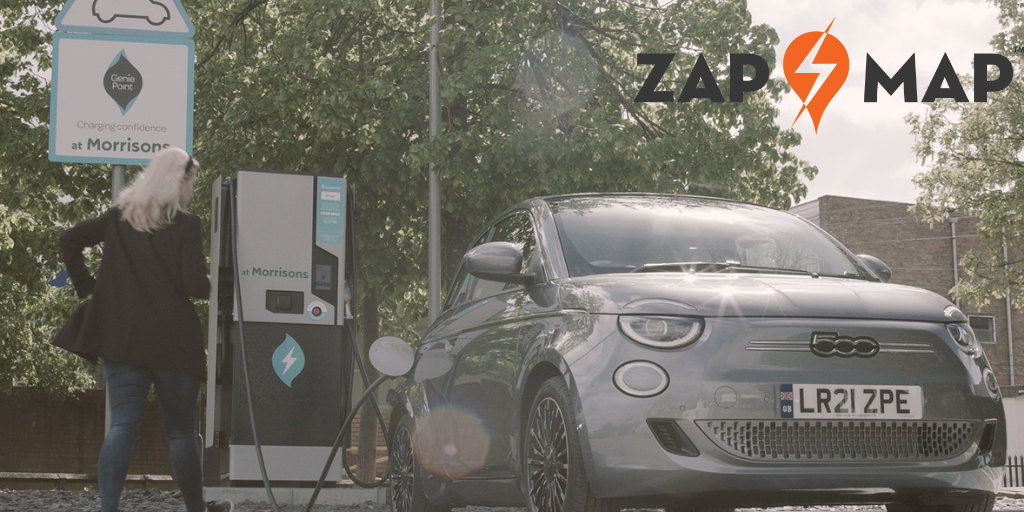 Alex Earl, Commercial Director at Zap-Map, said:
"We're thrilled to welcome GeniePoint on board to Zap-Pay. As a nationwide charging network with well-placed rapid and fast charge points, GeniePoint's inclusion in the Zap-Pay partner network will make paying for charging that much easier for Zap-Map users.
"The GeniePoint Network's focus on quality and interoperability reflects our own approach with Zap-Pay, and of course Zap-Map's overall mission to make charging simple.
"I'm looking forward to seeing GeniePoint come online in August and together providing a convenient and easy-to-use service for EV drivers."
Dee Humphries, Managing Director for EV Solutions at EQUANS, commented:
"GeniePoint is focussed on making it as easy as possible for all EV drivers to get a charge when they need it. We recognise that we need to keep working hard to make it easier for customers and we are committed to constantly improving the experience for our drivers. I'm excited for us to be integrating with Zap-Pay, which will provide greater choice, simplicity and convenience for EV drivers across the country."
We look forward to publishing further announcements on the partnership in August once the technical integration is complete - stay tuned for further updates!