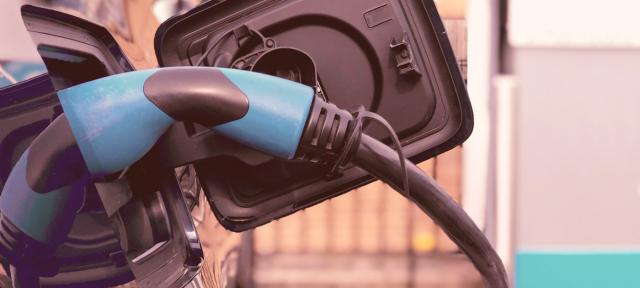 Good news - the below chargers have now been fixed by our engineers. Our team are busy carrying out repairs every day and we'll be updating this list every Friday.
Don't forget, you can view live charger statuses and charger availability at any time within the GeniePoint app, or by visiting www.geniepoint.co.uk.
If you do have any problems charging in future, please contact our customer service team - they'd be happy to help.
ENG01107 - Asda Beeston
ENG01066 - Lidget Street Car Park
ENG01047 - Rothwell Leisure Centre
ENG01124 - Timber Street Car Park
GP12112 - Morrisons Rubery

GP10139 - 

County Arms Highertown Truro - Cornwall

GP10140

 - 

Earl of Chatham - Cornwall (DC Only)

GP10141 - 

Whitehouse Services - Cornwall (DC Only)

GP10142 - 

New Road - Callington - Cornwall

GP10143 - 

Newquay Airport - Cornwall

GP10144 Eden Project - Cornwall

GP10148

- 

Cornwall Council West Looe - Cornwall

GP10072 - Trevissome Park, Blackwater - Cornwall
GP10073 - Town Quarry Car Park, Quarry Hill, Falmouth - Cornwall
GP10145 - West End Bodmin Business Park - Cornwall
GP10146 - Holmbush Inn - Cornwall
GP10149 - Churchfield Car park Camelford - Cornwall
GP10150 - Bude Tourist Information Centre - Cornwall (DC Only)
GP10152 - Theatre Royal Plymouth - Cornwall

GP10664 - Wellington Carpark Waterlooville 

GP10314 - Low Fold Car Park - Ambleside 

GP14506 - Premier inn Northampton West 

GP10888 - Morrisons Walsall Lichfield 

​​​​​​​
GP11959 Morrisons small heath 
GP11390 Morrisons Rhyl 
GP10888 Morrisons Walsall Litchfield
ENG01091 Personage Lane Car Park
GP10605 BP Cantley
GP10814 Morrisons Elland 
GP12118 Morrisons Tamworth
GP12171 Texaco Ledbury Rd Hereford
GP11953 Leigh sports village