Last week we asked our team here at GeniePoint to make a pledge to support Clean Air Day in its mission to reduce air pollution across the UK. The team share their experiences below!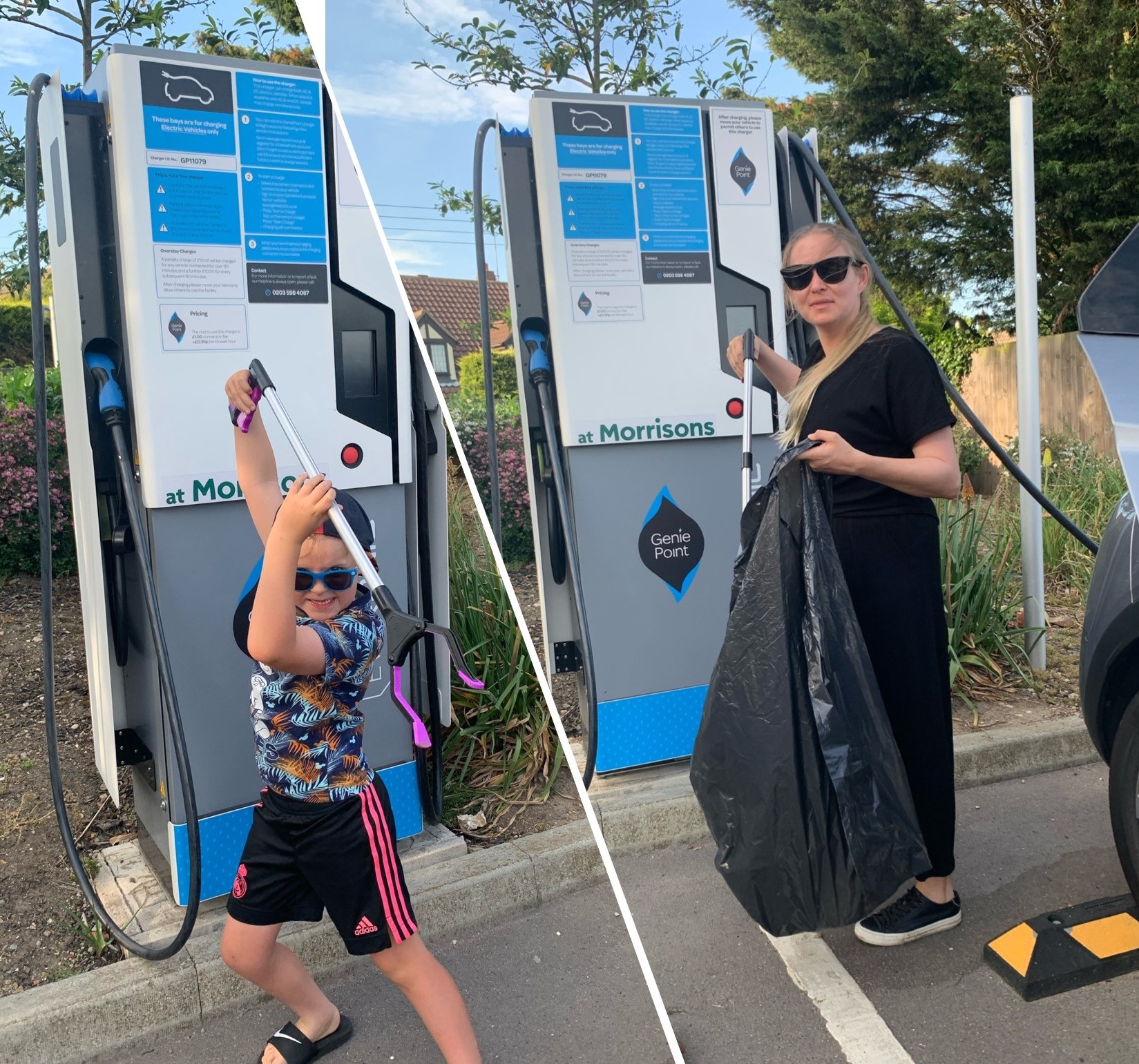 "I got my son involved in our litter pick, whilst having a great conversation with him about conservation and recycling. Hearing him be so passionate about EV and the planet gives me real hope that the next generation understand the importance of these things so much better than we do – let's put the six year olds in charge!"
- Dee, Interim Managing Director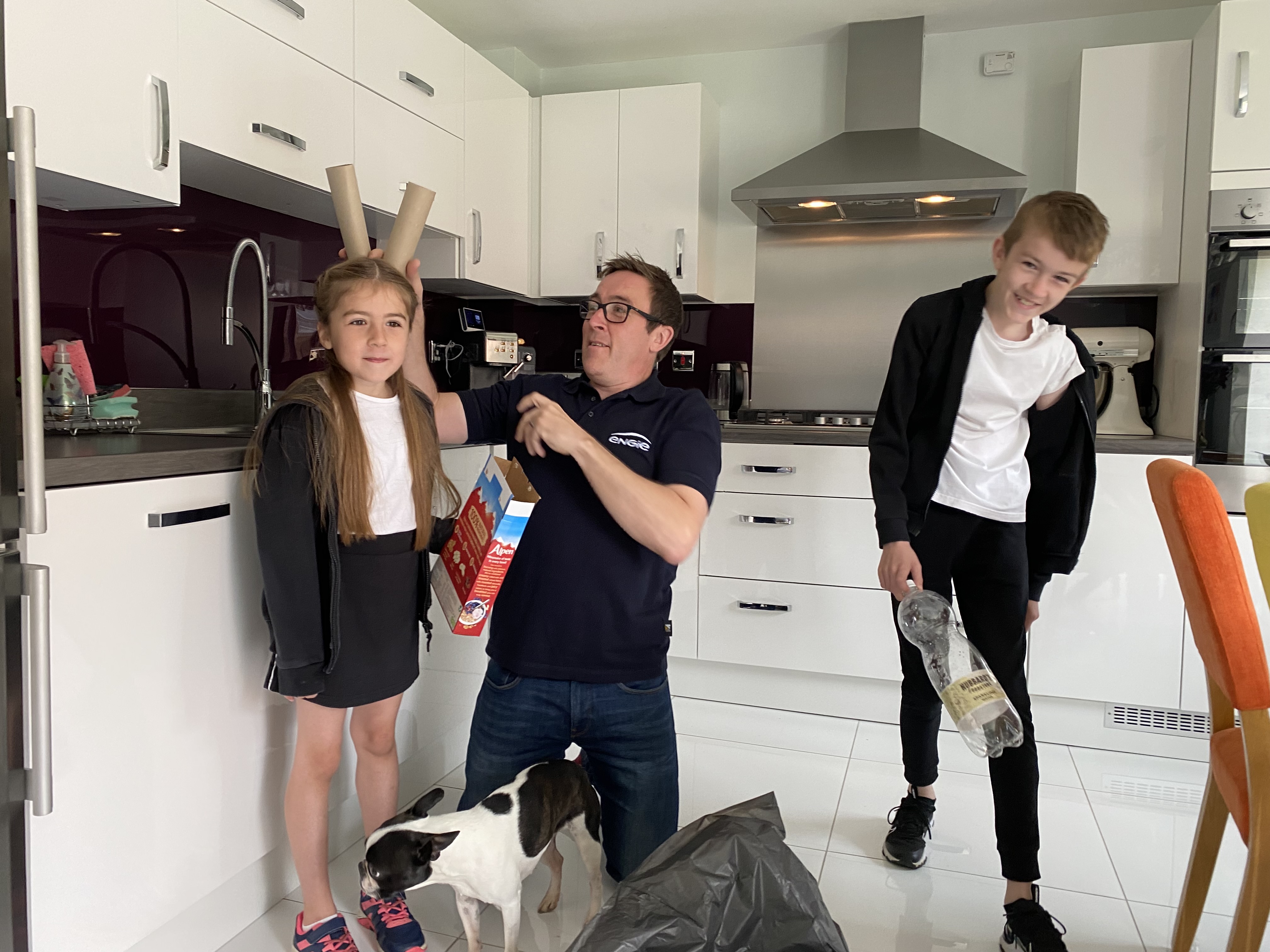 "On Clean Air Day I taught my kids how to recycle. We had a lot of fun and they loved learning about it and now want to be in charge of the recycling in our house!"
- Andy, Deployment Director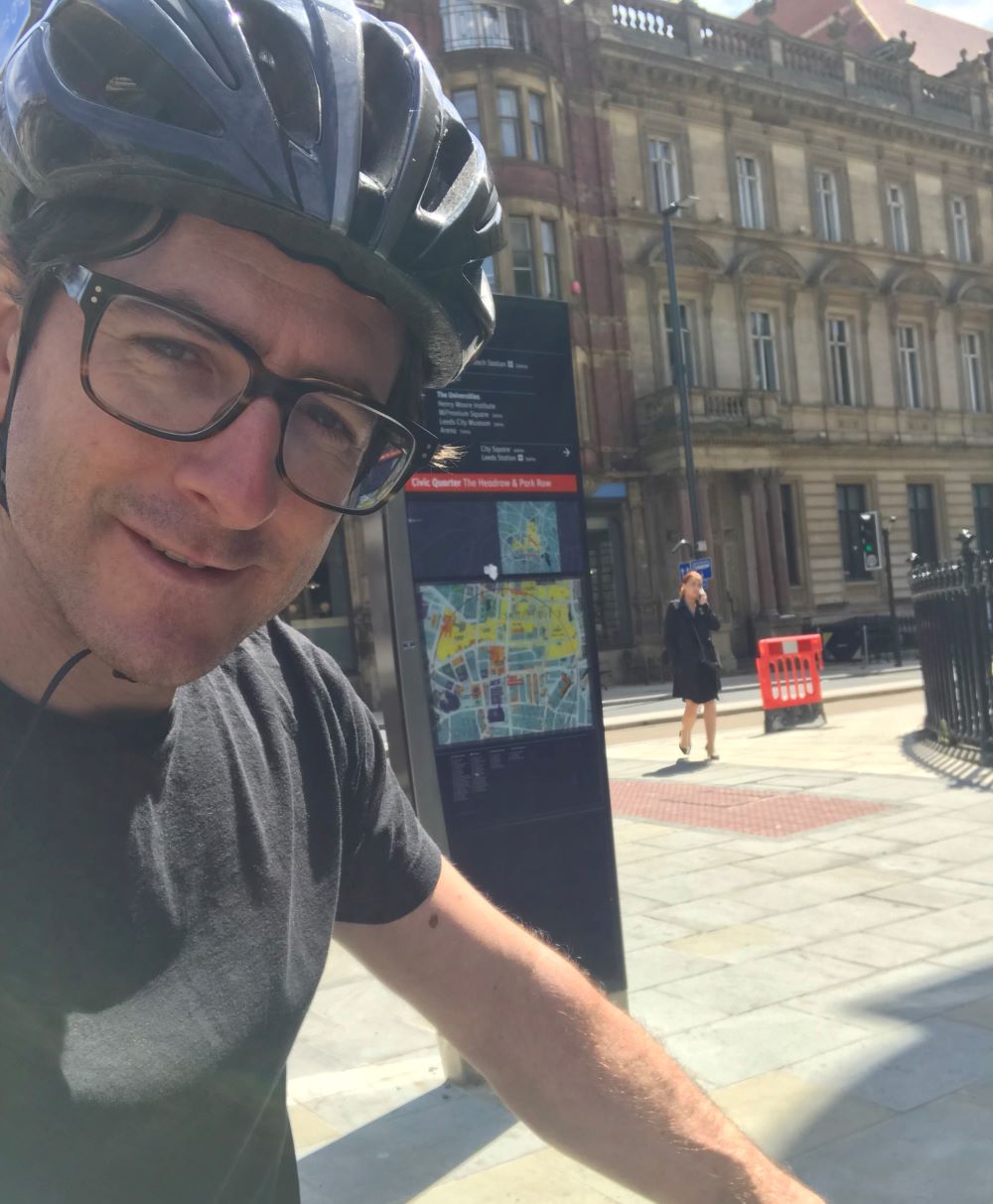 "I got on my bike for Clean Air Day. This was the first time I'd cycled into Leeds City Centre since last year. It was great to be back on the road and to test out some of the new cycle routes that have appeared around Leeds City Centre to make cleaner active transport easier and safer."
 - Simon, Marketing Director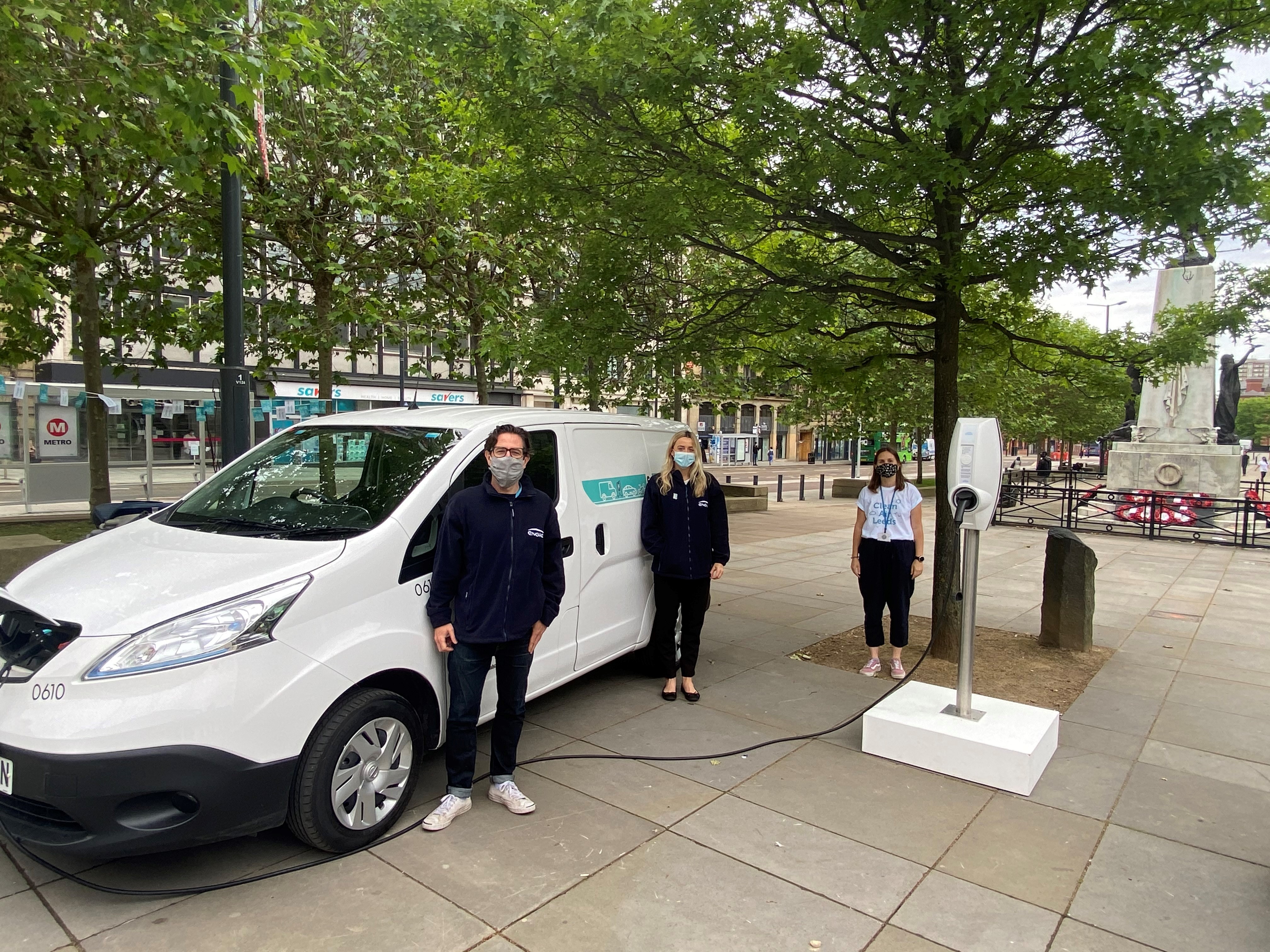 "I spent the day in Leeds City Centre, supporting Leeds City Council with their Clean Air Day event. It was great to speak to members of the public alongside other local businesses about the issues surrounding air pollution and how we can all help to make a difference."
- Ella, Marketing Executive
Did you make a Clean Air Day pledge? We'd love to know how it went! Share your experiences with us on Twitter: