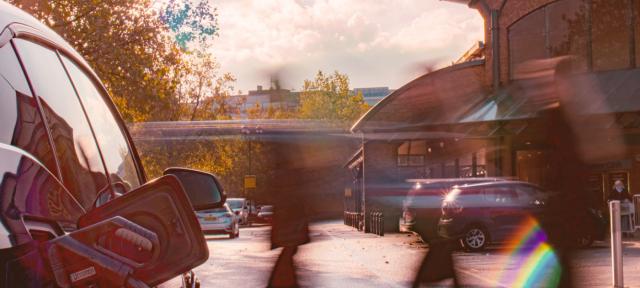 We've added a brand-new filter to our live map, to make it even easier for you to locate the charger and connector you need, when you're on the move.
Plus, with our live status updates and colour key, you can also see whether your connector type is in use (blue), available (green) or faulted (red).
Filtering a connector type
On the left hand side of the map, you'll now see a filter tab called 'Connector types'.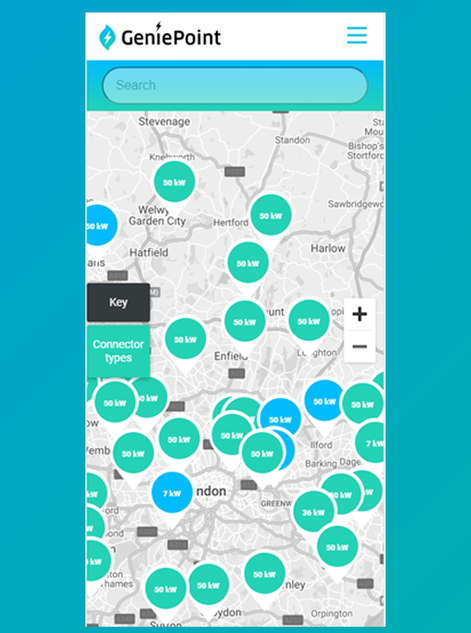 When you click 'Connector types', you'll be presented with a list of connectors. You can use the toggles to change which connectors are shown to you on the live map.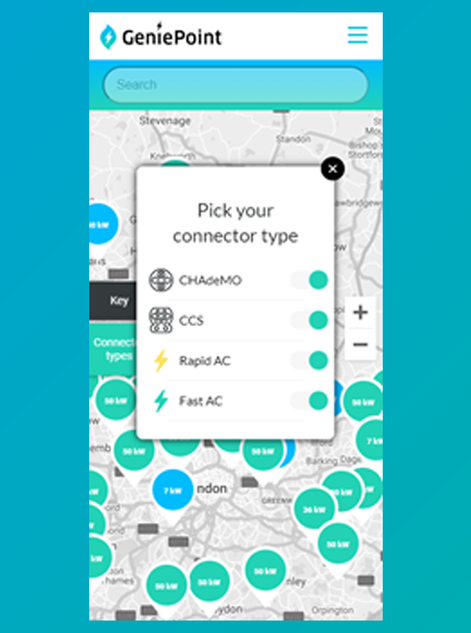 For example, if you require a CSS connector, you can simply switch off all other connectors, so you'll only be presented with the chargers that have the connectors that you need!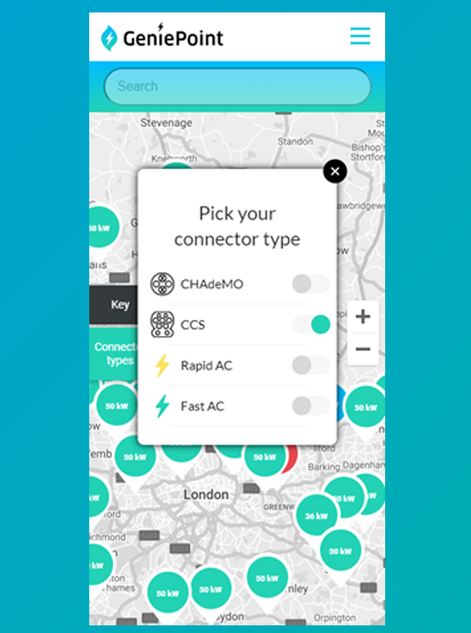 With the live status updates colour key, you can then check if the connector you wish to use is available (green).
We want to ensure it is as easy as possible for you to find the charger you need on your journey and plan your trips ahead too.
Jargon buster
If you're not sure which connector is right for your vehicle, your car owners manual or vehicle manufacturer can help. We've included a handy jargon buster below:
CSS – This connector is a DC rapid connector, able to provide power at 50kW and is a more popular connector and is used by most new EVs.
CHAdeMO – This connector is also a DC rapid connector and can provide power at 50kW. Vehicles that use this connector include the Nissan Leaf and Mitsubishi Outlander PHEV as well as some older models.
Rapid AC – Rapid AC is able to provide power at 43kW and uses a type 2 connection. Not all vehicles are compatible with Rapid AC so check your vehicle handbook first.
Fast AC – Fast chargers can provide power up to 7kW-22kW, depending on your vehicle, so deliver a slower charge. Most fast chargers are untethered, meaning that you will need to use your own cables.
Looking for more information on charging? Check out our handy guides.
Our chargers are very user friendly, however, we know that not everything is straightforward at first. If you are having an issue while at a charger, or simply looking for information, our guides are the quickest way to get it. For more information on using the GeniePoint Network, you can refer to our main guides page.