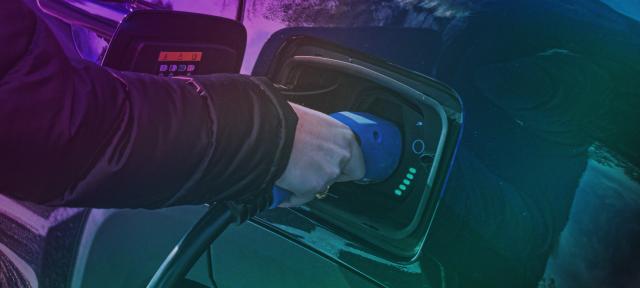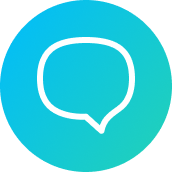 I can always count on GeniePoint to get me to where I need to be, easily.
Freddie Clements
Trusted by
At ENGIE we pride ourselves in providing local authorities and private businesses with end-to-end electric vehicle charging solutions to help reduce the carbon impact of transport. We also integrate carbon reduction in transport with wider energy efficiency and management expertise to further reduce costs and carbon.



Charge your company vehicles with GeniePoint
Whether you drive an electric fleet vehicle for work or are looking to switch your organisation's fleet to electric, the GeniePoint Network will make sure you get great value charging when and where you need it.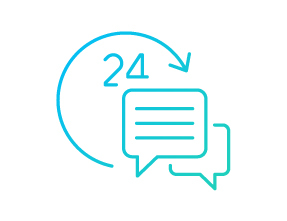 We have a dedicated UK Customer Service team who are available 24/7 to provide you and your employees with specialist support and assistance anytime they need it.  We pride ourselves on our outstanding 99% network uptime, with a dedicated maintenance team on hand to fix any issues if they arise.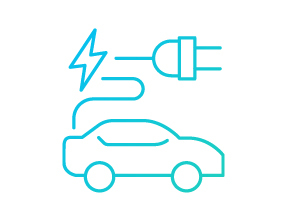 National reliable rapid chargers
When you're driving for business you need the reassurance that charging facilities will be available where and when you need them. GeniePoint is one of the largest national charging networks providing rapid charging facilities to keep your vehicles fully charged.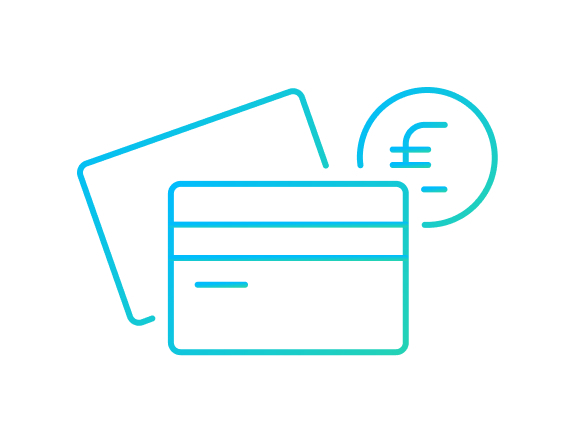 Our tailored pricing packages for fleet charging can provide you with the best value for your business.  Integrated with your own workplace charging scheme for seamless charging facilities for all your business vehicles.
GeniePoint pricing
We offer flexible, specialist fleet tariffs to provide the best solution for your organisation.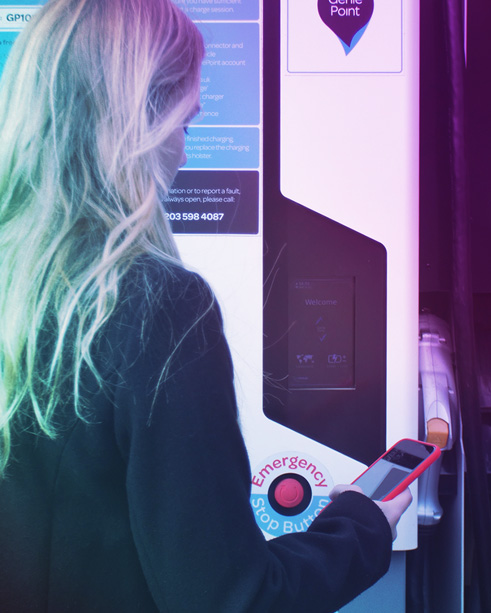 Access discounted charging rates across the nationwide GeniePoint Network for your fleet.  GeniePoint provides detailed reporting and billing options configurable to meet individual, departmental or company-wide requirements, with VAT receipts for easy accounting.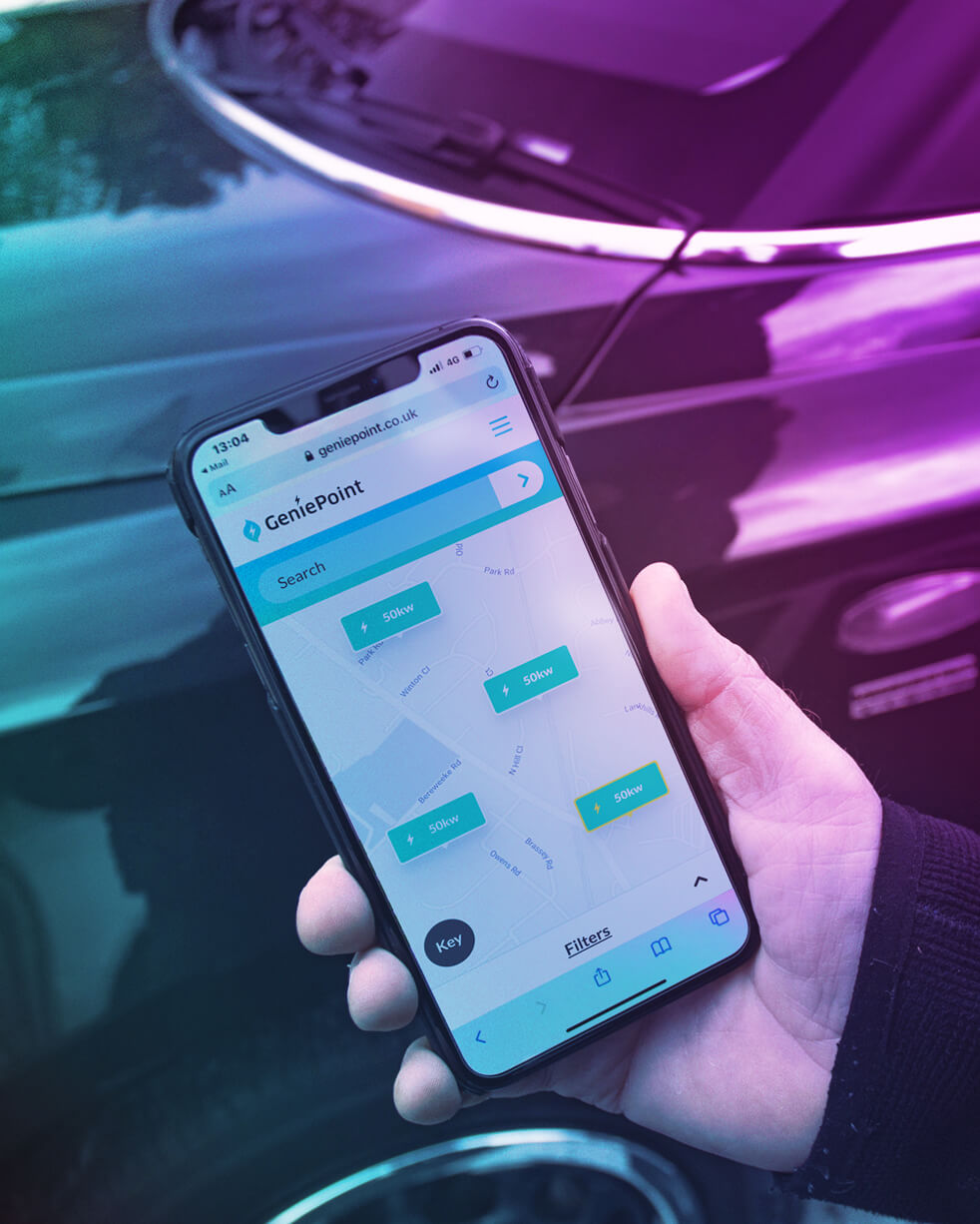 Find a charger near you
The GeniePoint map allows you to search and locate electric vehicle chargers on our network.
Our network is growing each week – the map is always up to date with the latest EV chargers available. Click on the map now to plan a route or see your nearest charger.
What do other Fleet Drivers think?
We want to hear from our Fleet Drivers to get valuable feedback that will help us improve our service. We pride ourselves on our ability to react and respond to our drivers' needs.
I just wanted to let you know your colleague Amjad, who was working on Sunday in the afternoon, was fantastically helpful.