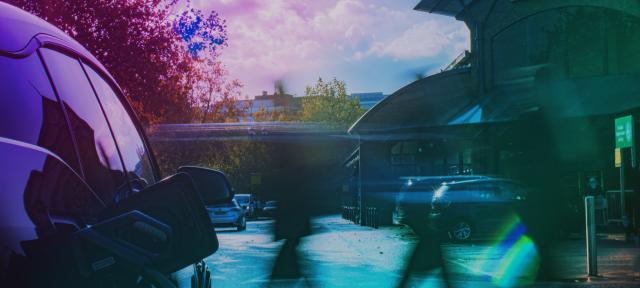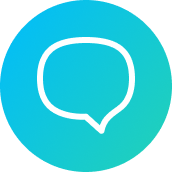 I can always count on GeniePoint to get me to where I need to be, easily.
Charge your car with GeniePoint
With our easy to use electric vehicle chargers, located in all the places that you need them, we can help top you up and let you get back on with your day.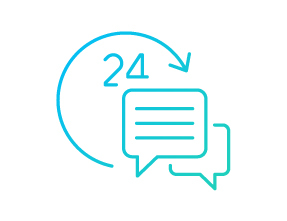 Our Customer Service team is available 24/7 to provide support, help and advice about charging your car whenever you need it.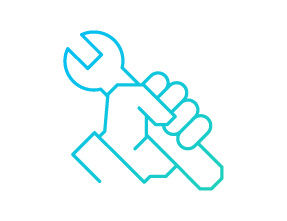 We have one of the largest networks of rapid chargers in the UK. And with 99% network uptime our chargers are ready and waiting to get you back on your journey, hassle free.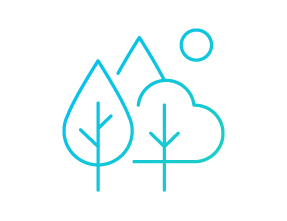 The electricity supplied by ENGIE in our chargers comes from sustainable sources in the UK such as wind and solar. We are actively investing in increasing the supply of sustainable energy to meet long term needs.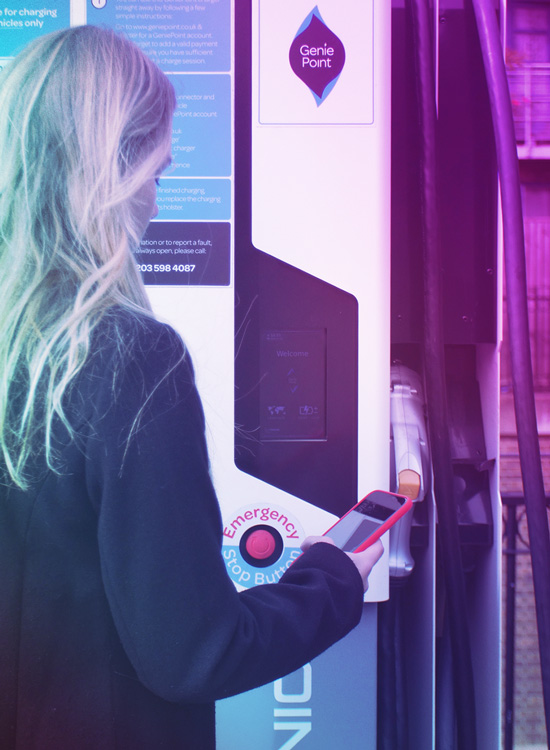 GeniePoint Pricing
We offer a range of ways to pay, so that you can pick the way that's right for you. If you regularly use and charge your electric car, registering with the GeniePoint network provides the best value and easiest way to charge. Or if you'd prefer to just pay and go, then our guest driver access lets you do this.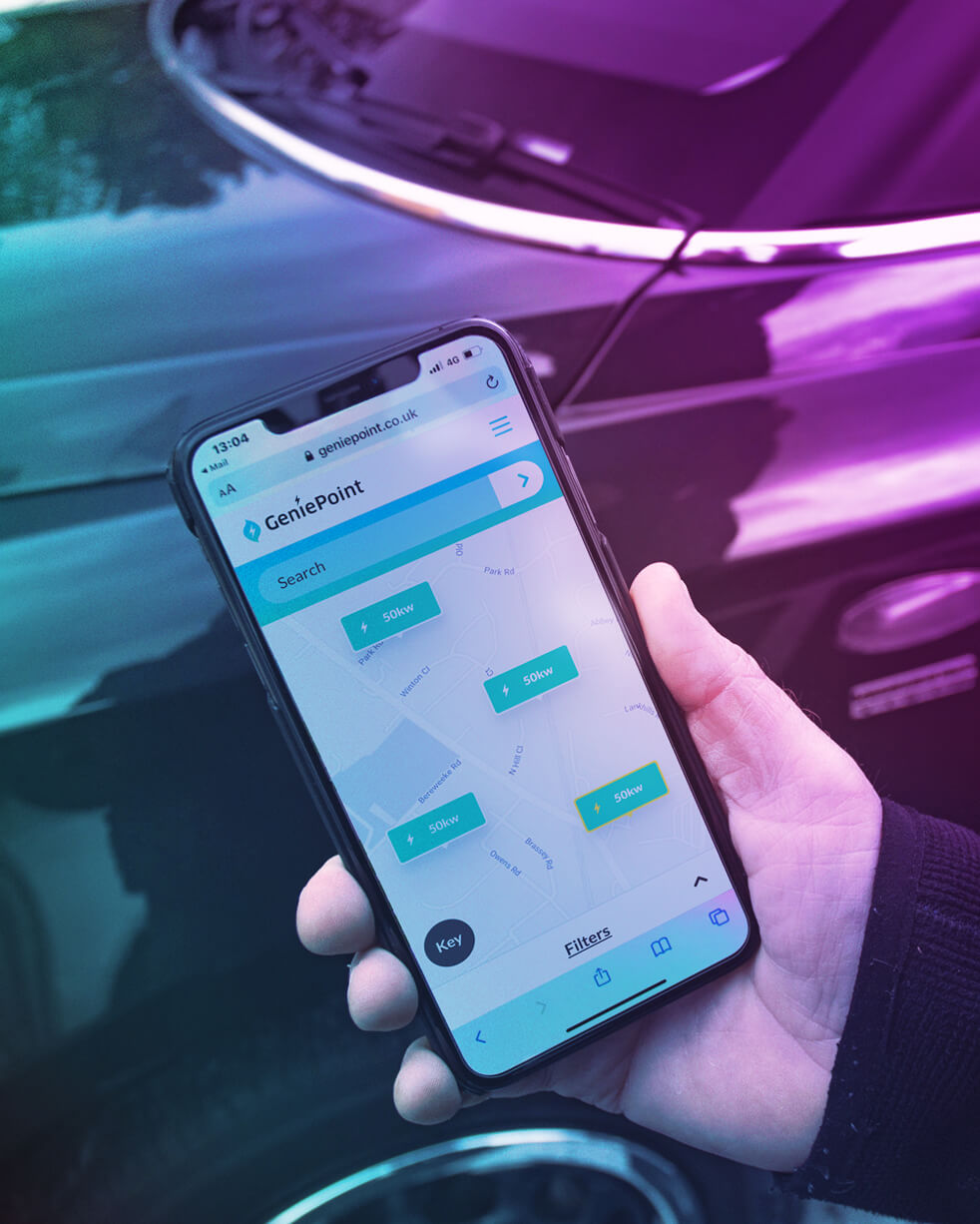 Where can you find a charger?
The GeniePoint map allows you to search and locate electric vehicle chargers on our network. Our network is growing each week – the map is always up to date with the latest EV chargers available. Plan a route or see your nearest charger.
What do other EV Drivers think?
We love to hear what you think, so that we can always be improving our service. We pride ourselves on our ability to listen and respond to our drivers' needs. Here are a few things that drivers like you have said recently.
Thank you for your quick response and the goodwill gesture of returning my overpayment. It's a sign of a well run and responsible company.